BSNL has announced the shutdown of CDMA Voice and EVDO data service in the UP-West circle. BSNL has cited poor performance, low revenue, and small customer base as reason for the shutdown of CDMA services in the circle. BSNL will issue notice to all CDMA subscribers about the shutdown of services, and the company plans to close the service sometime in January 2016. Affected customers will be given an option to migrate to BSNL's 2G/3G/Landline network.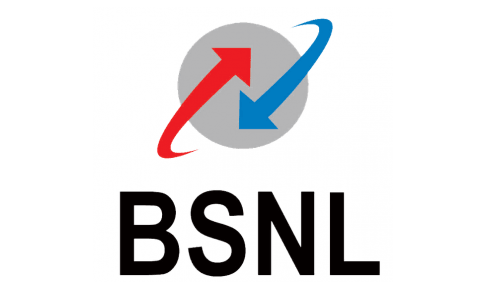 Special tariff offer will be given to existing CDMA customers to retain them and to help them in migrating to BSNL's 2G/3G/Landline network though MNP or otherwise. BSNL has also directed the UP circle to inform about spare CDMA equipment after the closure, which can then be diverted to other circles for proper maintenance of CDMA networks.
BSNL had surrendered 1.25 MHz CDMA spectrum in many circles and it even shut down its CDMA operations in Kolkata circle. Earlier, TRAI had recommend to DoT that BSNL should be allowed to keep only one carrier (1.25 MHz) in all the service areas with the exception of Assam, North-East, and Jammu and Kashmir. TRAI has justified its suggestion citing a steady fall in BSNL's CDMA subscriber base.