BSNL today launched its v-Sangoshti service which is a managed public room video collaboration service studio, making Video Conferencing facility accessible and simple to everybody across the nation.
The stunning same room experience is made possible through High Definition Video displayed  in like-like   proportions. crystal-clear HD  Audio allows participants to hear where remote participants are located within the room when they speak. High Definition content sharing capabilities allows participants to share virtually any type of content simultaneously  in a call.
200 Sites are proposed across the nation in different  phases  by BSNL and PRESTO
 It iS   Equipped   with HD VC Equipment  and Air  Cooed
World Class  Facility with modular 20 seater  Room
Different  Seating layouts   available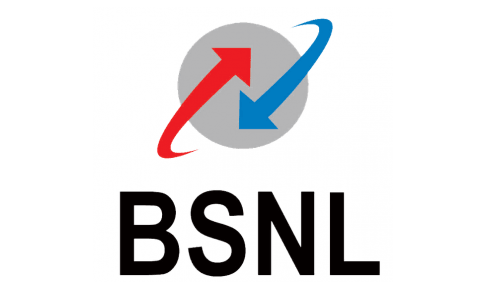 Also read: BSNL revises prepaid GSM top up pack and data voucher tariffs to account for increased rate of service tax
Major  Applications
Tele-Education and education industry, offering knowledge  and information is the one that has massive potential 0f reaping the benefits.
Recruitment: an Online interview is an integral part of  the hiring process for countless domestic & international companies. Cutting the cost of travelling and eliminating middlemen, interviewing face to face and to read the body  language  of the candidate.
Board/AGM meeting as  Directors & Shareholders placed in different cities who want  to attend the meeting can now have a successful meeting through v-Sangoshti..
Other than this  there are more benefits  like Marketing/Dealer's meeting, Event Broadcast.  Access to Remote Experts,  Product Launch and Demonstrations Proctors Exams.  Project & Sales Reviews, Teem Building and much more.