Bharat Sanchar Nigam Ltd (BSNL) is now seeking two-year validity extension of its mobile license. The state-owned company has written to the government to extend the validity of its cellular licence and spectrum till 2022.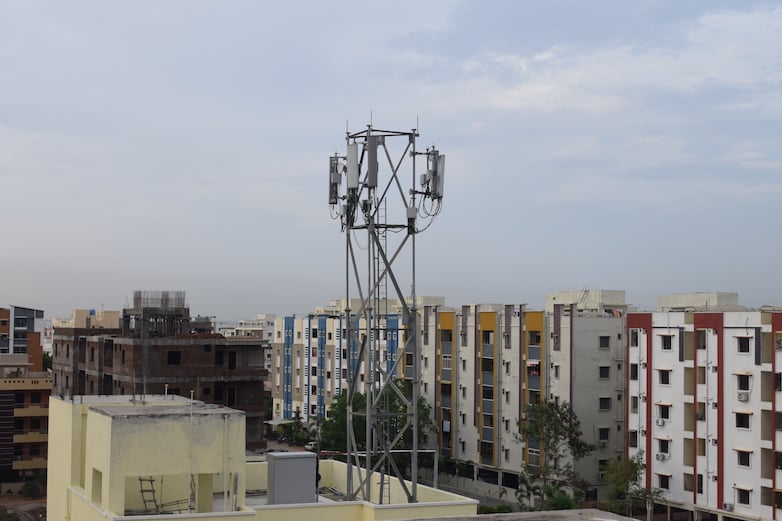 "We were given licence in 2000 subject to finalisation of terms and conditions by Licensor on recommendations of TRAI, and the first rollout was done in 2002. Therefore, the license's effective date should be from 2002 for a period of 20 years...that is, up to 2022," BSNL chairman Anupam Shrivastava told PTI.
He also said BSNL's request for extension pertains to all its circles. At the moment, BSNL operates across India, minus two circles of Mumbai and Delhi. BSNL's mobile license validity is until 2020 and has a subscriber base close to 100 million, along with a market share of 8.7%.
"When BSNL took over the business of the then Departments of Telecom Services (DTS) and Telecom Operations (DTO) way back in 2000, the government gave the telecom corporation permission to provide all types of telegraph services that were being offered by the two erstwhile departments. DTS had the permit for technology neutral cellular services but had not started providing mobile operations," highlights the report.
Further, the terms and conditions of the licence were to be outlined in due course after the recommendations from the Telecom Regulatory Authority of India (Trai).
"...the licence/permission granted to erstwhile DTS on 29 February, 2000 were letter of intent to be converted into licence, subject to fulfilment of conditions precedent, viz finalisation of terms and conditions by Licensor on recommendations of TRAI and obtaining separate licences for utilisation of spectrum from WPC etc which finally could get converted into licence only on 21 March, 2003," BSNL wrote in the letter to telecom department.
Another state-run operator, Mahanagar Telecom Nigam Ltd (MTNL) which operates in Delhi and Mumbai also wrote a letter to the Government seeking an extension of mobile licence validity till 2022, at no extra cost.