BSNL has announced a revision to voice STVs offered under its prepaid mobile service. BSNL has also introduced two new voice STVs – 69 and 209 – offering reduced calling rates.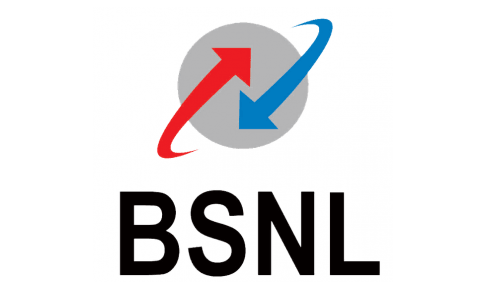 Revision of existing Voice STVs
BSNL has revised STV88 and STV42 applicable for per minute plan as well as per second plan subscribers. STV88 has been revised to offer 10p/min for on-net calls and 30p/min for off-net calls for a period of 60 days. Similarly, STV 42, which is applicable for per second plan, has been revised to offer 1p/3sec on-net and 2p/3sec off-net calls for a period of 21 days. This is a steep reduction in calling tariff compared to earlier offer of 45p/min for STV88 and 0.8p/sec for STV42.
BSNL has also revised some voice STVs by reducing the validity. The voice STV44, which offers 1.4p/2sec local calls, now comes with a reduced validity of 25 days instead of 27 days. Similarly, STV122 offering 1.4p/2sec local calls validity has been reduced to 75 days from 81 days.
The validity of STV47 offering 20p/min local on-net calls has been reduced to 21 days from 28 days and validity of STV84 offering STD calls at 35p/min has been reduced to 60 days from 84 days. However, BSNL has complemented the reduction in validity by offering Rs 20 and Rs 24 talk-time for STV47 and STV84, respectively.
New Voice STVs
BSNL has introduced new voice STVs 69 and 209, and both offer reduced call rate of 1p/2sec for local calls to all the networks and comes with a validity of 30 days and 90 days, respectively. STV209 also comes bundled with Rs 25 talk-value added to the subscriber's main account balance.
BSNL has taken many initiatives recently to bring itself back to profit and has introduced many of offers for its subscribers. With the new STVs, BSNL is trying to attract more customers to its network by offering lowest calling rates. At the same time, BSNL continues its regular tariff hike by reducing validity of existing voice STVs.
Note: Do check with BSNL before opting any plans.