In a bid to reach out to maximum households, Bharat Sanchar Nigam Limited (BSNL) is partnering with cable network operators to provide broadband services to its customers. The state-run telecom operator has already inked some initial partnerships with some of the local cable operators in Warangal district of Telangana, and it will soon be tying up other private local cable network operators in the state to provide broadband services to its customers.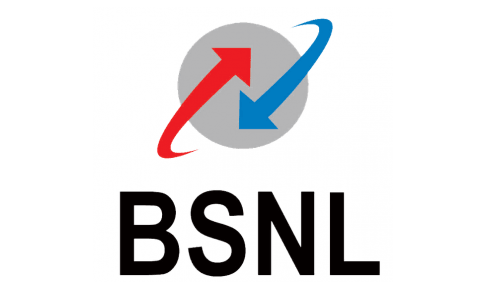 By May 2017, BSNL will tie up with private cable operators in Karimnagar area, BSNL AP Circle chief general manager L. Anantharam told reporters on Saturday. BSNL is also planning to launch around 20 new hotspots for Wi-Fi in Karimnagar.
Under the partnership, the telecom operator will provide cable and maintenance besides infrastructure to the cable operators. These cable operators will run their cable television, while BSNL will give landline, broadband and voice calls to our customers, according to media reports.
The NGN (Next Generation Network) exchange of 4,000 lines is commissioned by replacing existing new technology exchange in three exchanges in Karimnagar town, according to media reports. The telco is expected to replicate this model in other states in coming months. The executive said that the partnership will allow BSNL landline users to avail IP Centrex, video calling, group video conferencing facilities.
BSNL recently deployed Tata Communication's Wi-Fi+ and Wi-Fi cloud communication solution, giving its subscribers seamless access to 44 million Wi-Fi hotspots in more than 100 countries including international flights and rail systems.
Wi-fi+ allows BSNL subscribers access to the single largest global Wi-Fi network in the world while travelling outside India. The telco had also launched unlimited internet access facility to various MHA security agencies through Satellite Phone or DSPT at Rs 7,099 under DSPT plan 'DSPT UL 7099'. The state-owned telecom service provider said that it is offering speeds at 64 kbps under the plan.