BSNL, the state-run telecom operators, has invited bids from telecom equipment providers to add 31.02 million new users of its 3G/4G services across the country, Financial Express reported. BSNL will accept bids for new equipment purchase till July 1. It however hasn't given the value of the purchase order.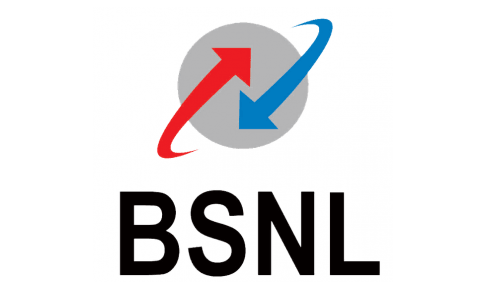 The report, citing various sources, said that the purchase is estimated to be worth more than $1 billion. The state-run telco is currently focusing on expanding its network to turn profitable by 2020. The telco had an operating profit of Rs 672 crore during the last fiscal, while its revenue grew 4.16% to Rs28,645 crore. The company is expecting to cross revenue of Rs 30,000 crore in the year ended on March 31, 2016, up 3-4% higher than last year, according to various media reports.
According to the Trai data for the February month, BSNL was ahead of industry growth on the basis of subscriber addition on month-on-month basis, putting rural and urban consumers together.
BSNL, which has installed 24,000 BTS (base transceiver station) towers in last two years, is now going to add another 21,000 in the next one year to improve coverage. It is also preparing to install 40,000 new 4G hotspots, and a tender for the same will soon be floated.