India's telecom regulator is preparing to come out with a consultation paper on internet-based telephony in a month, according to the chairman R S Sharma. Sharma told the news wire service PTI the paper will explore framework for internet telephony in present context.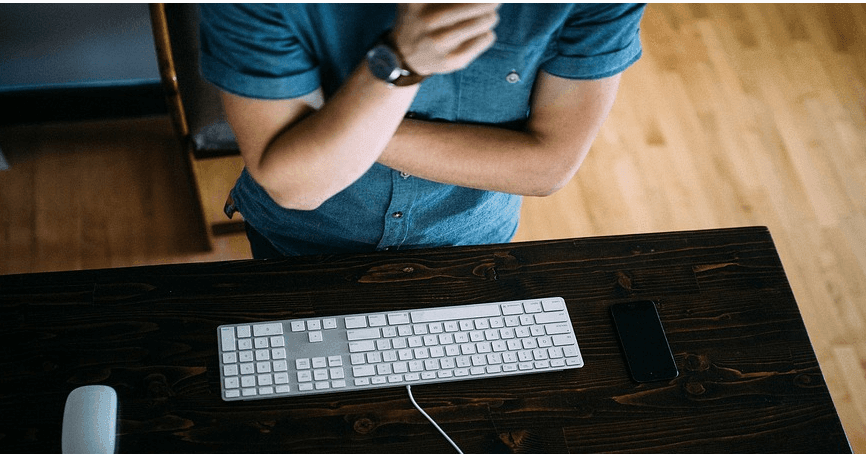 His comment comes amid a debate in the telecom industry over the framework for calls being made using the internet through various mobile applications. Recently, state-run telco BSNL has launched app-based calling service that allows customers to make landline calls using mobile phone and vice-versa.
Through the app, BSNL customers travelling abroad will be able to connect their landlines through mobile and make calls without attracting heavy ISD charges. However, telecom industry body COAI has objected to service claiming that it is violates present norms.
The internet-based telephony matter also comprises the net neutrality issue. The debate around net neutrality in India started after Bharti Airtel decided to charge internet-based calls or VoIP calls separately in December 2014 but withdrew the plan after public protest.
The Trai Chairman said that the regulator will separately work on net neutrality issue and start with a pre-consultation paper.
"The pre-consultation paper on net neutrality will be issued within a couple of days," Sharma said, adding that net neutrality is an extremely important issue and has many dimensions and the government has also asked it for comprehensive advise.
Trai last week issued a consultation paper on providing free internet service to explore way for starting "toll free" kind of service in data world.