State-run telecom operator BSNL is planning to buy 5 MHz spectrum in premium 700 MHz band in six service areas—- Gujarat, Maharashtra, Andhra Pradesh, Karnataka, Kolkata and Tamil Nadu, as it looks to strengthen coverage in the country.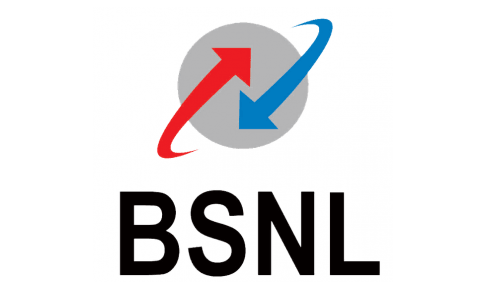 The telco doesn't possess airwaves in 2500 MHz band in these service areas. BSNL said that it will pay the market determined price for the circles after the auction concludes, and it will ask government to keep one slot reserved for it.
BSNL CMD Anupam Shrivastava told PTI that the matter has been discussed internally and soon it will write to government to reserve one slot for it. According to him, the ecosystem for 700 Mhz is developing very fast because it will give better coverage to the telecom operators.
The telecom regular recommended a base price of Rs 11,485 crore per Mhz for 700 Mhz, which are to be auctioned in the upcoming round of bidding. However, most of the telcos feel that the reserve price for 700 Mhz is too steep and put strain on their balance sheets.
Spectrum in 700 Mhz is considered more economical for providing telephony services compared to other bands like 900 Mhz or 1800 Mhz.