Brookfield Infrastructure, one of the largest telecom asset management company has called off its agreement with the Anil Ambani-led telecom operator Reliance Communications. The deal was worth $200 million, and the reason behind the deal is RCom's lapsed merger deal with Aircel last month.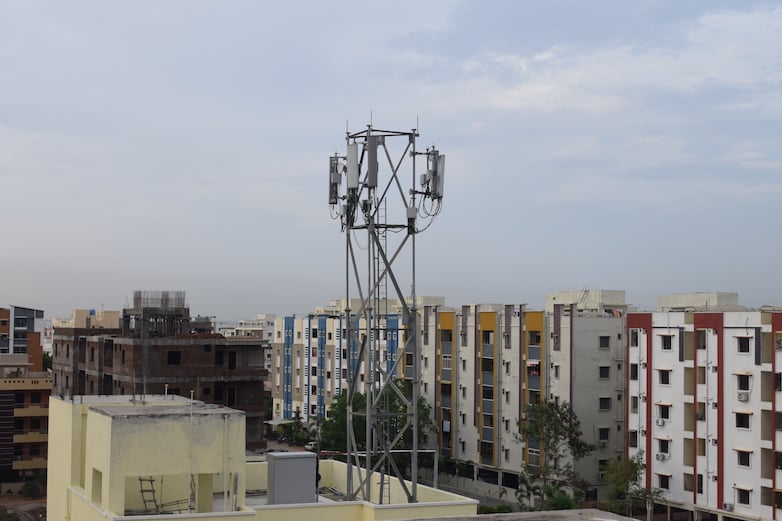 "The merger will not proceed and therefore our transaction as previously announced will not proceed either. However, we continue to monitor the evolving situation to determine if revised terms can be agreed upon," a statement from Brookfield read.
Brookfield also added that the company was 'patient' in attempting the deal with RCom, and 'several other potential opportunities in this sector'. Furthermore, the company also said it is 'evaluating a number of tower portfolios in hopes of developing a scalable presence in India'.
RCom, last week said that the Brookfield deal is still on road, but the asset management company has today confirmed that the deal has been called off. Also, RCom announced that it's exiting the wireless business and will adopt a 4G-only focussed approach. RCom also confirmed that other buyers can also bid to purchase the RCom assets.
The primary reason behind RCom's deal with Brookfield is to reduce the debt. RCom currently has a debt of Rs. 45,000 crore and it looked to reduce the debt by almost 60% with the deals from Aircel and Brookfield. However, both the deals have now cancelled, and RCom itself will function as an MVNO operator. The operator is looking to offer mobile virtual network operator (MVNO) as a full-fledged 4G operator. Currently, RCom is looking to scrap its 2G and 3G business.
Furthermore, Fitch Ratings yesterday said that RCom will make an exit from wireless voice business and is expected to scale down its operations due to the intense competition in the industry. "We expect Rcom to gradually exit from the wireless voice business and significantly scale down its operations due to intense competition," Fitch said in a report yesterday. RCom is now looking to sell its tower assets and will be in search of a new buyer.