We have been getting lots of report from BlackBerry service users across India saying they are unable to change the BlackBerry Messenger (BBM) profile pic.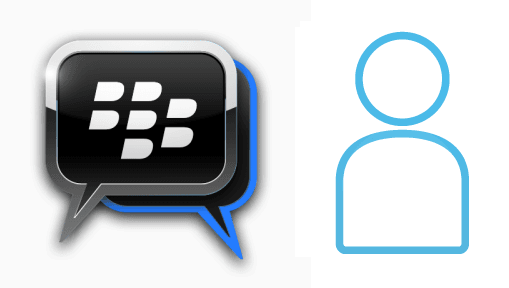 The issue started late last night when there was a complete blackout of around 2 hours from 1am - 3am IST the entire  BBM and BIS services on Airtel network was down across India, Since then it has stopped working.
While its been seen that most of the users who are on Bharti Airtel 2G and 3G network are facing this issue and few from Vodafone have also reported the same though the issue is still ON and there is NO word from Blackberry India Team or Blackberry, we also tried contacting Blackberry India spokesperson but they have not responded it officially yet.
While speaking with operator / service providers level customer care for BlackBerry services, we have been told that even they have no updates and they have escalated the issue and they are also getting lots of calls and they have no update when the issue will be resolved .
Its is being noted that Monday 25th Feb is the big day for BlackBerry India as they will be launching its much awaited handset with all new Operating System Blackberry 10 in India and small issue like this really matters for end users and it question the reputation of Blackberry. We hope BlackBerry Team resolve the issue soon.