Indian government expects to raise about Rs 20,000 crore from the 2G spectrum auction, which would be completed before March 2013, after lowering base price of spectrum.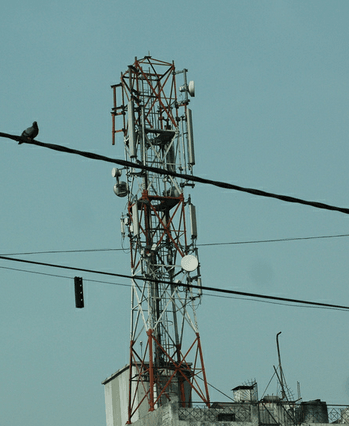 "We would expect about Rs 20,000 crore for the 1,800 MHz and 900 MHz spectrum band that is put on the auction block. For 1,800 MHz, it would be about the base price of Rs 5,000 crore for 5 MHz," Telecom Secretary R. Chandrashekhar said.
"In Delhi and Mumbai, the reserve price of 900 MHz will be twice the reserve price of 1800 MHz, (but in) Kolkata, it would be twice the auction (discovered) price of 1800 MHz," Chandrashekhar added.
There were no takers for 2G spectrum in four circles — Delhi, Mumbai, Karnataka and Rajasthan – during the auction held in November, with operators staying away citing high prices for the radio waves. The reserve price in Delhi was fixed at Rs 693.06 crore, Rs 678.45 crore for Mumbai, Rs 330.12 crore for Karnataka and Rs 67.08 crore for Rajasthan. The government had managed to garner Rs 9,407.64 crore from the last 2G spectrum auction against expected target of Rs 28,000 crore.
On Thursday, the Indian cabinet approved a 30 per cent cut in the reserve price of spectrum in four zones. The much-hyped 2G mobile phone spectrum auction flopped, with the government managing to garner bids worth just Rs 9,407 crore.