Bharti Infratel, the tower arm of leading telecom operator Bharti Airtel, in a filing revealed that its merger with Indus Towers to form the largest tower company of the country had received approval from SEBI. Both the companies will now proceed to National Company Law Tribunal (NCLT) for the approval to complete the merger. "We are pleased to inform you that "no adverse observation" letter has been received from the Stock Exchange for the proposed merger of Bharti Infratel Limited
and Indus Towers Limited. The Company will file the first motion petition before the National Company Law Tribunal in due course," Bharti Infratel said in filing at both BSE and NSE.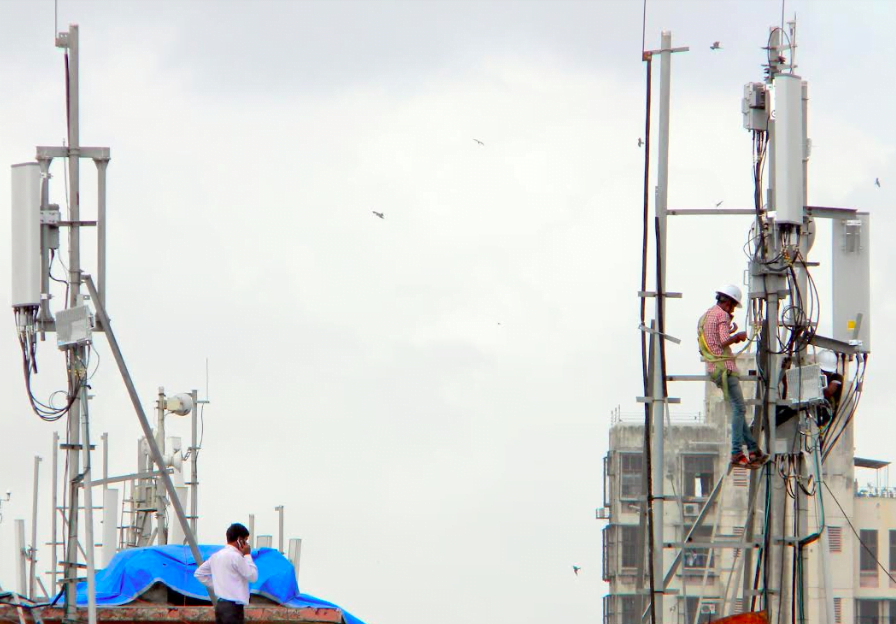 The telecom arm of Airtel, Bharti Infratel agreed to merge with Indus Towers in order to create the largest mobile tower operator, not only in India but across the world, except China. The combined entity will have over 163,000 towers across the 22 telecom circles in India. The merged entity will own 100% of Indus Towers, which is owned by Bharti Infratel (42%), Vodafone (42%), Idea Group (11.15%) and Providence (4.85%).
The merger was announced earlier in April 2018. While announcing the merger, Bharti Airtel stated that along with Vodafone, it would manage the merged entity. Earlier today, Vodafone stated that it's expecting the merger will receive all the necessary approvals by the end of 2018-19. Idea Group, which currently owns 11.15% stake in Indus Towers will be given an option to sell its entire state for cash, or it will receive new shares in the combined company based on the Merger Ratio. Providence, on the other hand, has the option to receive either cash or shares for 3.35%, down from the 4.85% share it has in Indus Towers.
Post the transaction, the combined company's equity value would be Rs 965 billion.