Bharti Airtel is unstoppable at the moment. In the last three weeks, the telco has managed to launch & revise close to five prepaid tariff plans, which is a good sign for the consumers. Now, Airtel has come up revisions to the existing prepaid plans of Rs 549 and Rs 799. Airtel's Rs 549 prepaid plan is now providing 3.5GB data per day, and the Rs 799 plan now offering 4GB data per day. These two plans from Airtel competes against Reliance Jio's Rs 509 and Rs 799 prepaid plans, which offer 4GB data and 5GB data per day respectively. Furthermore, the new offerings will also take on Vodafone's Rs 549 and Rs 799 prepaid plans, which the telco revised a while back.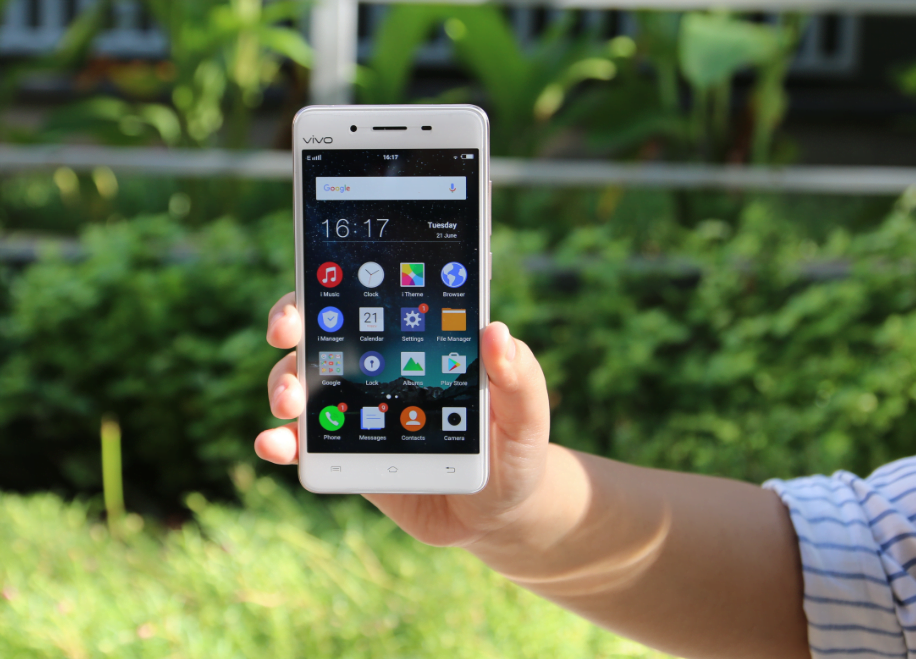 Diving more into the details, Airtel's Rs 549 is currently offering 3.5GB data per day benefit, up from the earlier 2.5GB data benefit. The Rs 799 prepaid plan is silently revised to provide 4GB data benefit for the users, which is up from the earlier 3.5GB data benefit per day. Both the plans are valid for 28 days from the date of recharge.
On the whole, with the Rs 549 prepaid plan, Airtel is providing a total of 98GB data, while the Rs 799 plan gives 112GB of 4G data. In contrast, Reliance Jio's Rs 509 prepaid plan offers 112GB of 4G data, and the Rs 799 plan gives 140GB of 4G data. As stated, Vodafone is also offering the same Rs 549 and Rs 799 prepaid plans with 3.5GB, and 4.5GB data benefit on offer. Vodafone and Reliance Jio's plans are also valid for 28 days.
As usual, Reliance Jio is offering better benefits than the country's top two telecom operators. Vodafone and Airtel are providing similar benefits with the Rs 549 tariff plan, but the former is slightly ahead of the latter with the Rs 799 tariff plan.
Alongside the data benefit, Airtel is also offering unlimited voice calls to any network across the country and 100 SMS per day for the validity period of 28 days. The same applies to the Jio's and Vodafone's tariff plans.
The Rs 549 and Rs 799 prepaid plan revision from Airtel comes after the introduction of Rs 249 and Rs 499 prepaid plans & revision of the Rs 399 prepaid plan. Earlier this month, Airtel also reintroduced the Rs 649 postpaid plan with 50GB of data, free add-on connection and unlimited voice calling benefits. The all-new Rs 249 prepaid plan is introduced to compete with Jio's Rs 198 plan as Airtel is offering 2GB of data every day with the new plan. The Rs 499 plan also gives 2GB of data per day for 82 days, while Rs 249 plan is valid for just 28 days.