Reliance Jio Infocomm (RJIL) yesterday announced two new plans and modified the existing Rs. 309 and Rs. 509 plans. Right after Jio announcing the new changes, the shares of India's top telecom companies have come down by a decent margin.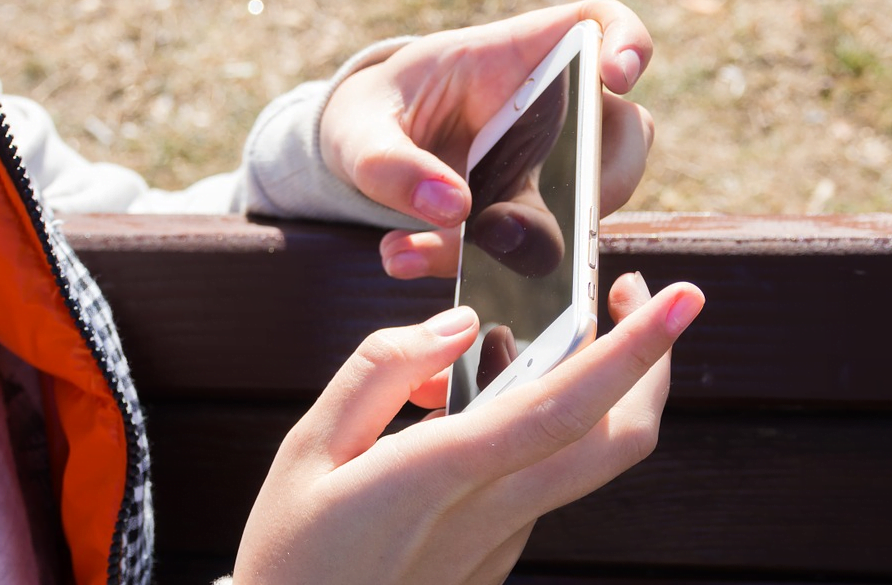 Reliance Jio announced two new plans of Rs. 399 and Rs. 349. The Rs. 399 plan gives 1GB data per day for 84 days, while the Rs. 349 offers 10GB data per month for two months The Rs. 309 and Rs. 509 plan has been modified, and they now offer benefits for 56 days, up from the previous 28 days validity.
Jio, later on, confirmed that the new plans would be applicable for both new and existing users who're already part of the JioPrime membership scheme.
A new report from Economic Times claims that the tariffs are still aggressive, and incumbent operators have a task ahead of them to stay in the contention. "Analysts still view the tariffs as aggressive, and not yet a relief for rivals such as Bharti Airtel, Vodafone and Idea Cellular that had to drop prices since Jio's launch in September to stop users from switching to the RIL company," says the report.
As mentioned earlier, shares of the leading telecom operators in India are reduced. Bharti Airtel closed 2.6% lower at Rs. 394.90 on the Bombay Stock Exchange while Idea Cellular stock fell 3.5 percent to Rs. 85.34.
Furthermore, Nitin Soni, Director at Ratings firm Fitch said "Financial stress levels for Airtel, Idea and Vodafone will continue for at least the next 2-3 quarters as Jio is still charging less than incumbent carriers. Jio is also offering higher data allocations, and one can safely expect it to continue with its disruptive pricing for the next three-quarters until it has acquired a large pan-India subscriber base."
The report also cites that a top executive from leading telco said to the publication that the "The gradual increase is on expected lines but do not expect the price war to ease out soon. For an ARPU of around Rs 120 (a month), the company is still giving 1GB a day, a signal that nothing much has changed."
He also warned of more blood-letting on the horizon, as he expects Jio to boost the pace of subscriber additions that has slowed in recent months.
All said, Reliance Jio is eying for yet another disruption in the Indian telecom market, and shortly, the company will announce the Jio 4G feature phone to deplete the incumbent operators further.