The Indian telecom industry is at loggerheads with the sector regulator, Trai, for various reasons, including call drops. The relationship may further deteriorate and take an ugly turn with the GSM telecom operators is mulling over taking the Trai to court over the ban on discriminatory pricing of data services.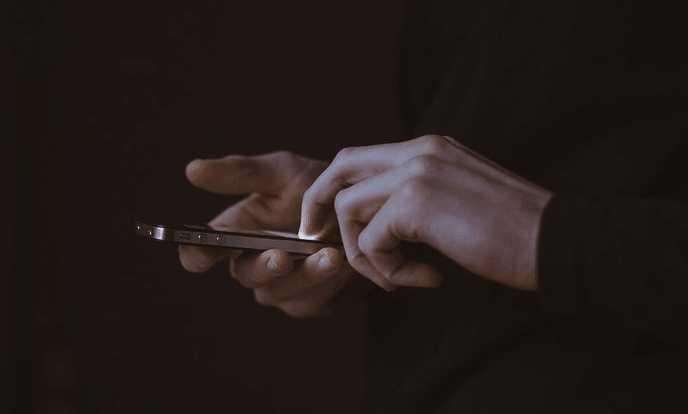 Rajan Mathews, director-general of the lobby group Cellular Operators Association of India (COAI), told daily newspaper Economic Times that the telcos are looking at their legal rights on the (ban) order and are evaluating legal options.
COAI represents telcos such as Bharti Airtel, Vodafone India and Idea Cellular, besides newcomer Reliance Jio Infocomm. The Indian telecom operators are currently considering whether to challenge the order in court right away or wait for the outcome of ongoing consultations over free data and net neutrality before taking the next step, Mathews said. The telcos are also trying to gauge whether the regulation would hurt the commercial and licence rights of telecom companies.
The telecom regulator has issued three papers on various aspects of net neutrality and data pricing in the past year or so. The latest one was a pre-consultation paper, issued on May 30, which sought views from stakeholders on various aspects such as the core principles of Net neutrality in the Indian context and the key issues that make up the principles of Net neutrality. It also sought views on approach that "India's policy and/or regulatory approach" should take in dealing with issues relating to net neutrality.
The pre-consultation paper seeks stakeholders' views on formulating the way forward for policy intervention on Net neutrality. Trai also sought to explore traffic management tools that may be deployed by telecom companies in light of increasing internet usage, particularly of services that consume high bandwidth.
Notably, the regulator barred discriminatory pricing of data services offered by telcos over the Internet this February. The regulator however, provided an exception for services offered over closed electronic communication networks (CECNs), which further escalated the net neutrality issue in the country with defenders of net neutrality terming it a potential loophole that telcos can use to circumvent the order.
Various stakeholders have asked the regulator to clarify what exactly it meant by a CECN and what would be allowed and what wouldn't. The Net neutrality issue had earlier kicked up dust earlier this year over platforms like Facebook's Free Basics and Airtel Zero.