Asus usually announces its next generation Zenfone series in May every year, but the company broke its tradition this year for some unknown reasons. The Taiwanese company recently sent out media invites for an event to be held in Europe on September 21, and the invite indicates the unveiling of Zenfone 4 series.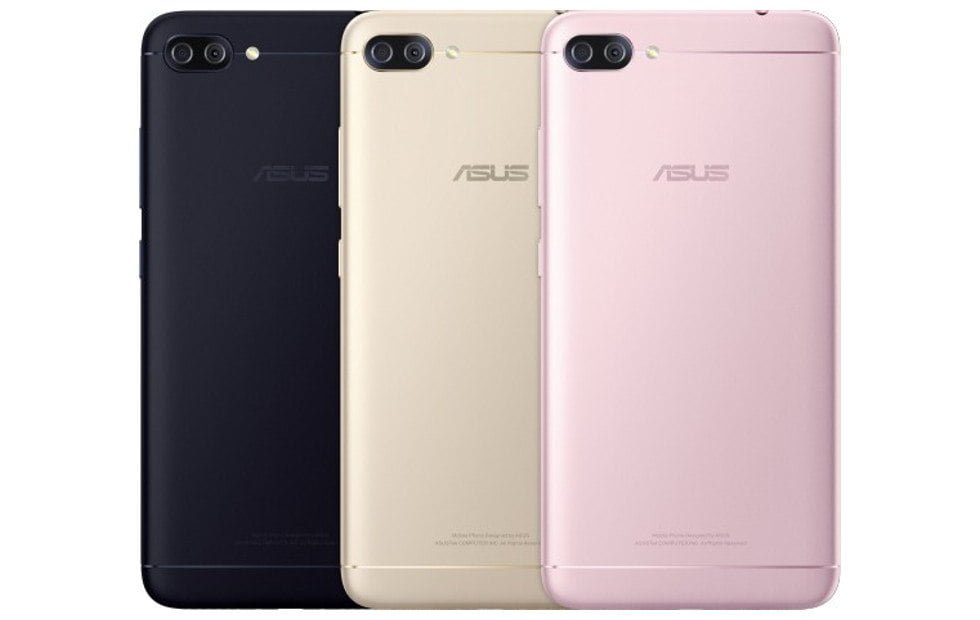 After sending out media invites, Asus launched the first Zenfone 4 series device- the Zenfone 4 Max. Till Asus Zenfone 2 series, Asus used to price their devices competitively, but with the Zenfone 3 lineup, Asus has gone for premium pricing, which didn't impress the audience. The Asus Zenfone 4 Max packs mediocre hardware, dual cameras and costs $235 (approx. Rs. 16,000). This also gives an indication that Asus will go with premium pricing for the Zenfone 4 lineup.
While September 21 is too far from now, leaks are already started pouring in about the devices with the latest one being the Geekbench listing of the standard Zenfone 4 smartphone. The Zenfone 4 will come with a model number- ASUS_K01KD and will be powered by the octa-core Qualcomm Snapdragon 660 chipset with 4GB of RAM.
In the Geekbench benchmark test, the device scores a decent single-core score of 855 and multi-core score of 4127. The device was running Android 7.1.1 Nougat while benchmarking, mostly with the Zen UI on top.
The listing did not reveal other specifications, but other rumours say that the Zenfone 4 will come in two display variants of 5.2-inch and 5.5-inch. The Zenfone 3 also arrived in two screen variants of 5.2-inch and 5.5-inch, however, they used the same chipset. The Zenfone 4 5.2-inch variant may use the Snapdragon 630 SoC, while the 5.5-inch model might make use of the Snapdragon 660 SoC. That said, this Geekbench listing may be of the 5.5-inch Zenfone 4.
Furthermore, the entire Zenfone 4 lineup is said to pack dual cameras at the back. However, the camera implementation may differ from device to device. For example, the Zenfone 4 Max has two 13MP sensors at the back, of which one sensor captures RGB shots, while the other one captures 120-degree wide-angle shots. The Zenfone 4 may come with a different camera setup with the secondary sensor being used as a monochrome one.
Asus is yet to make an official announcement about the Zenfone 4 product launch. For now, the devices are claimed to be unveiled on September 21, which is more than two months from now.