During the CES 2015, the Asus Zenfone 2 was one of the most interesting devices to be announced due to its hardware specifications and the price tag at which it will be offered. The Zenfone lineup of smartphones have become quite famous in India, thanks to their value-for-money factor, and people are eagerly waiting for Asus to release the Zenfone 2 in the country. It was the first smartphone to be equipped with 4GB of RAM, taking full advantage of the Android 5.0 Lollipop operating system as well as the 64-bit Intel Atom Z3560/Z3580 processor.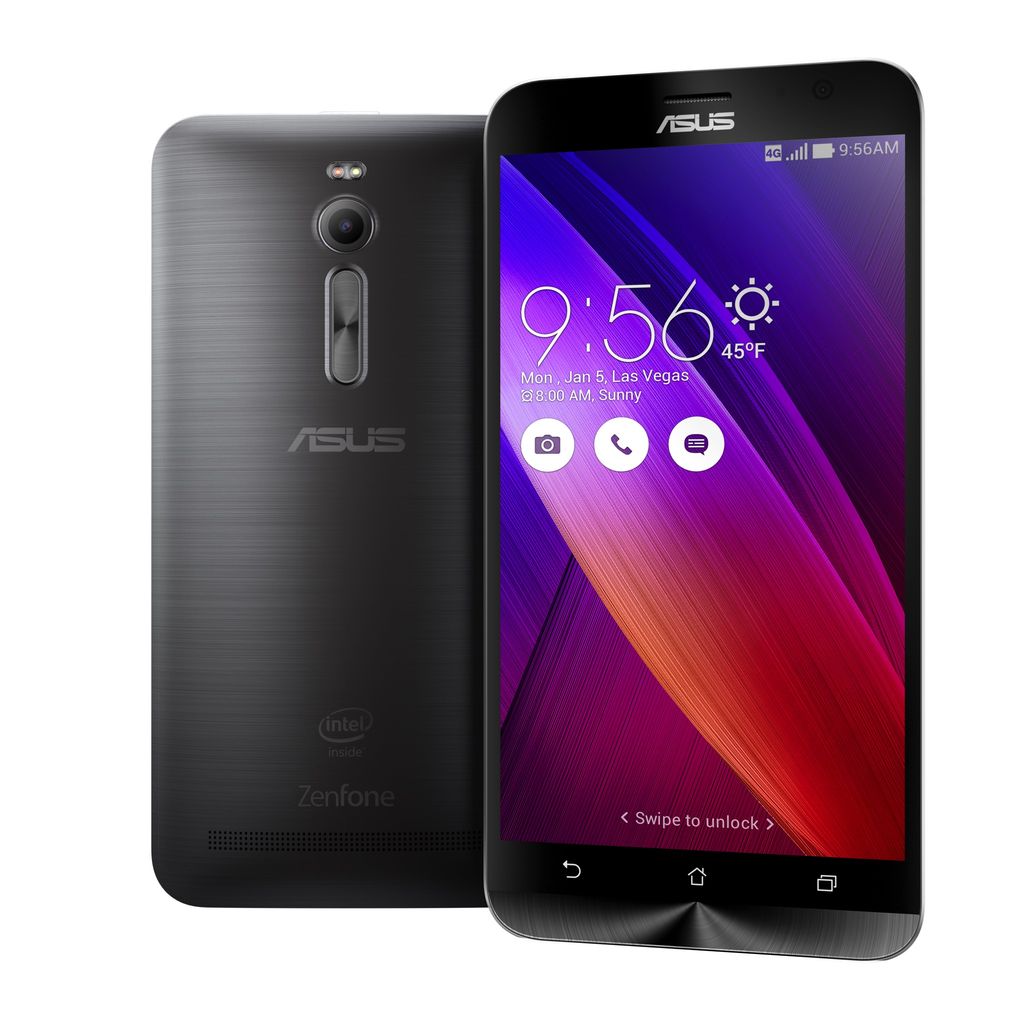 As it turns out, Asus is planning to diversify its offering by replacing the Intel chipset with Qualcomm and MediaTek processors, and cater it to suitable markets. The Qualcomm processor equipped variant will be available in Q2 2015 and will be placed in the lower price segment, while the variant with a MediaTek processor will be released in markets like India where LTE is not such widespread as of now. However, we hope that Asus doesn't mistake releasing a non-LTE variant of the Zenfone 2 in India as consumers are quite excited about using 4G networks, and not having a 4G LTE equipped smartphone will affect Asus' brand name negatively.
The original variant of the Zenfone 2 is equipped with a 5.5-inch 1080p display, Android 5.0 Lollipop, 64-bit Intel Atom Z3560/Z3580 processor, 2GB/4GB RAM, 16/32/64GB storage, 13-megapixel primary camera, 5-megapixel secondary camera, and a 3,000 mAh battery. Asus had announced that they will release the Zenfone 2 in India sometime in Q2 of 2015.