Siri, the digital assistant with a character, will be able to understand Indian English accent in a better way starting with the next iOS update. Apple has released a new beta version of iOS 8.3 to developers with inbuilt support for additional languages – Russian, Danish, Dutch, Thai, Turkish, Swedish, and Portuguese, along with Indian English.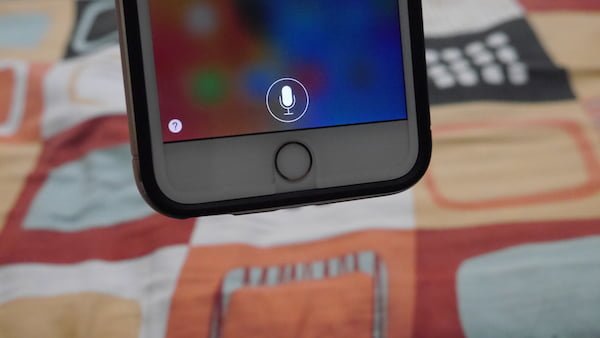 This was first reported by 9to5Mac, a blog focussed towards Apple's ecosystem. Apple started hinting towards its focus of increasing Siri's support for more languages last year when it started posting for jobs related to that matter. The iOS 8.3 update will be rolled out as a public beta next month, and its final built will come later this year. iOS 8.3 also features enriched Emoji keyboard and better support for Gmail sign-in.
The iOS 9 update on the other hand will reportedly focus on speed, performance and efficiency of the software, and will be released with the Apple iPhone 6S during Q4 2015.