Apple iOS 11.2 is the latest version of iOS to roll out to the consumers using iPhone 5s and above, iPad Mini 2 and later, iPad 5th generation, iPod Touch 6th generation, iPad Pro, and all iPad Air models. Apple usually releases new iOS update every Tuesday, but the iOS 11.2 update comes as a surprise. The update fixes a critical iOS 11.1.2 bug which caused several iPhones to crash due to third-party apps.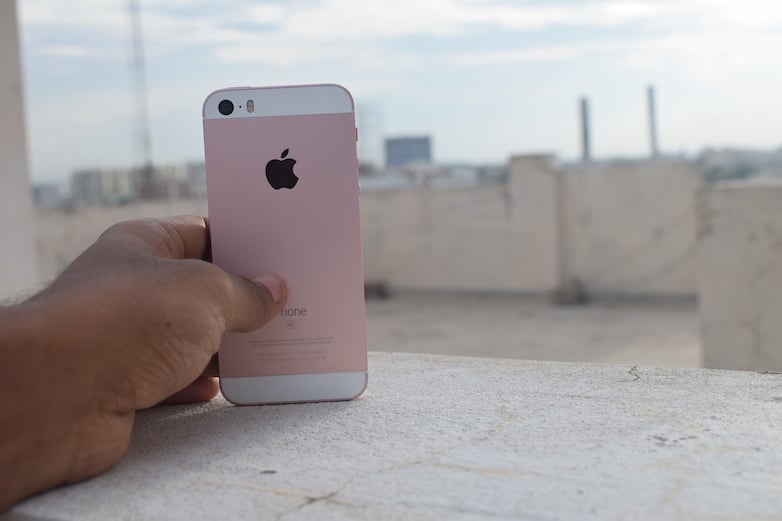 The iOS 11.2 update comes with several bug fixes and a couple of new much-needed features. For the customers in the US, the update adds Apple Pay Cash features with which a user can send, request, and receive money from friends and family with Apple Pay in Messages or by asking Siri.
The iOS 11.2 update weighs around 430MB and is already hitting the supported models across the globe. The size of the update differs with every smartphone model though.
Another much-needed and useful feature added by Apple in the iOS 11.2 update is the support for faster wireless charging. Apple enabled 7.5W wireless charging on iPhone X, iPhone 8 Plus, and iPhone X with compatible third-party Qi-based wireless charging pads.
Most of the fixes are for the Apple iPhone X itself. The iPhone X is riddled with several iOS quirks, which is affecting the overall user experience of the end-consumer. However, Apple is working hard to resolve all the issues at the earliest. The iPhone X users, after updating their device to iOS 11.2 can notice three new Live wallpapers, improved video stabilisation and calendar app, etc.
Here's the official iOS 11.2 changelog:
Apple Pay Cash (US Only)
Send, request, and receive money from friends and family with Apple Pay in Messages or by asking Siri
Other improvements and fixes
Adds support for faster wireless charging on iPhone 8, iPhone 8 Plus, and iPhone X with compatible third-party accessories
Introduces three new Live wallpapers for iPhone X
Improves video camera stabilization
Adds support for Podcasts to automatically advance to the next episode from the same show
Adds support in HealthKit for downhill snow sports distance as a data type
Fixes an issue that could cause Mail to appear to be checking for new messages even when a download is complete
Fixes an issue that could cause cleared Mail notifications from Exchange accounts to reappear
Improves stability in Calendar
Resolves an issue where Settings could open a blank screen
Fixes an issue that could prevent swiping to Today View or Camera from the Lock Screen
Addresses an issue that could prevent Music controls from displaying on the Lock Screen
Fixes an issue that could cause app icons to be arranged incorrectly on the Home Screen
Addresses an issue that could prevent users from deleting recent photos when iCloud storage is exceeded
Addresses an issue where Find My iPhone sometimes wouldn't display a map
Fixes an issue in Messages where the keyboard could overlap the most recent message
Fixes an issue in Calculator where typing numbers rapidly could lead to incorrect results
Addressed an issue where the keyboard could respond slowly
Adds support for real-time text (RTT) phone calls for the deaf and hard of hearing
Improves VoiceOver stability in Messages, Settings, App Store, and Music
Resolves an issue that prevented VoiceOver from announcing incoming Notifications