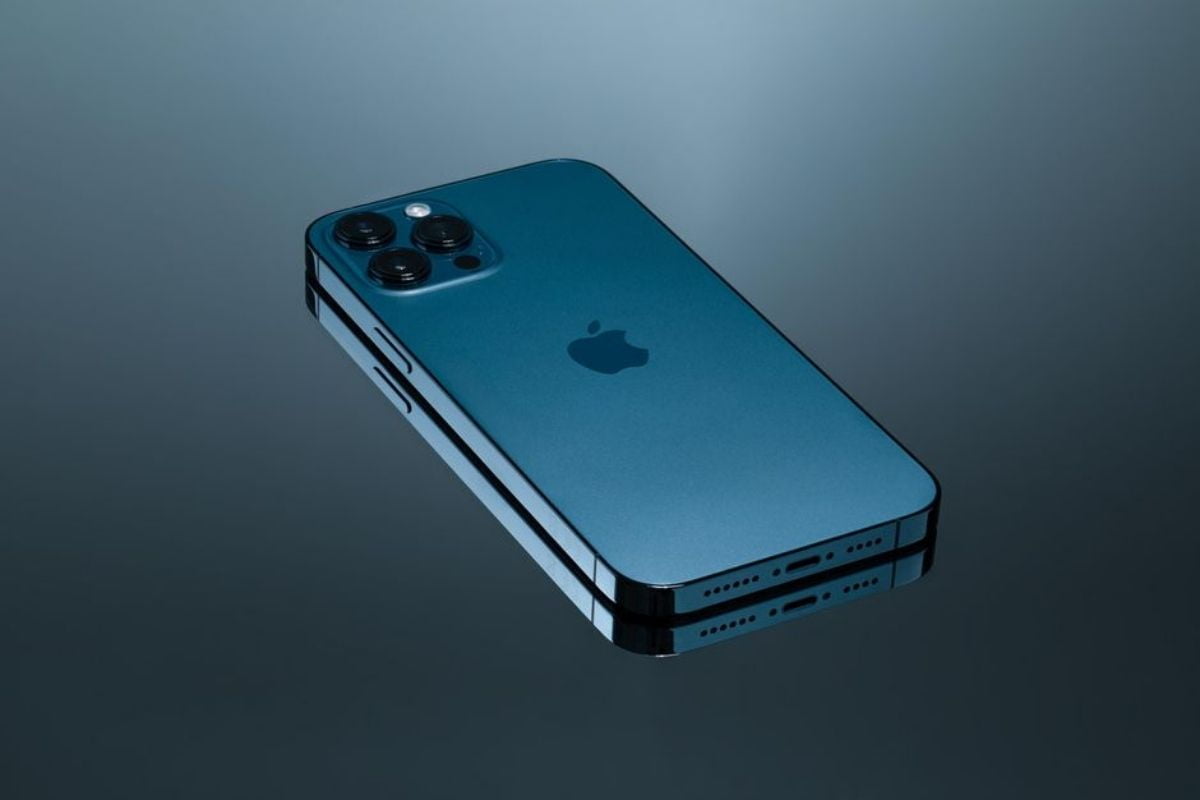 Apple iPhones are loaded with features that will help users in many ways. Reportedly, Apple is working on adding a new feature that will detect mental health conditions of users, including depression and anxiety. A recent report states that the company has collaborated with the University of California and Biogen, a pharmaceutical company, to develop this feature and help diagnose the mental health of users with the help of their biometric data.
Apple iPhones To Get Game-Changing Feature
A report by Wall Street Journal report noted that the feature to detect mental heath would use sensor data, including the duration of sleep, physical activities, mobility and the users' typing behaviour. With these data, it will detect if the user is suffering from cognitive decline or depression. The other data that will be used by the company for this purpose include facial expression analysis and heart rate. For this, Apple will use its powerful face scanning hardware on iPhones.
The report also notes that this upcoming game-changing feature is already under testing. The University of California is studying stress, depression and anxiety for 3,000 users with their Apple Watch and iPhone data. These users have volunteered to be tracked as a part of the study.
Furthermore, this Apple project that is under testing and lets iPhone users detect mental conditions is in collaboration with UCLA. It is codenamed Seebreeze, while the other project with Biogen is codenamed Pi. Reportedly, the project was piloted in 2020, and the Cupertino tech giant recorded data from 150 users for its special project.
It has been noted that the researchers will use this data obtained from iPhone and Apple Watch sensors to detect users' mental conditions. The users who have volunteered to be tracked will be asked to fill a set of questions. Notably, Apple intends to use the feature to alert users showing signs of cognitive impairment at an early stage with this project. It is known that early detection will help users from developing serious illnesses such as Alzheimer's. Also, with Biogen, Apple intends to track nearly 20,000 people as a part of this project.