It is already a known matter that Apple has been in a tussle with telecom regulator Trai for quite some time now in the matter of anti-spam application. However, the Cupertino giant has now reportedly agreed to offer 'limited help' to the Indian government in developing an anti-spam mobile application to the iOS platform. Recently, it was said that Apple has approached Trai to include the application in the Apple App Store, which the company initially refused to include.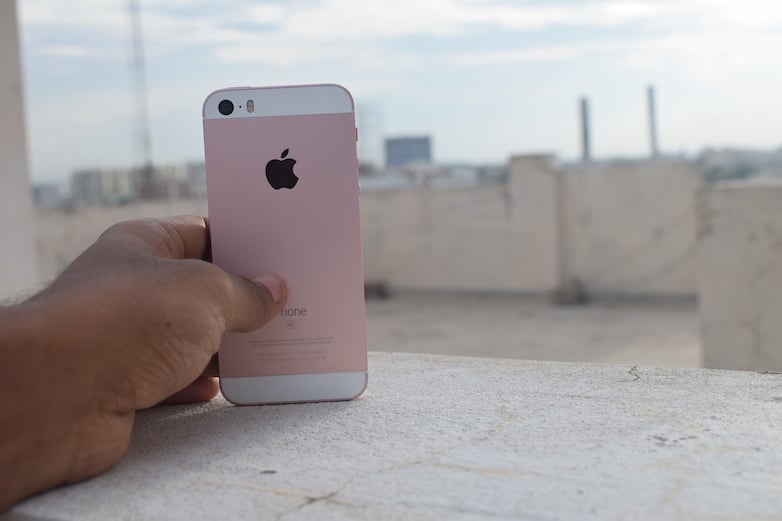 This news was first reported by Reuters as they have seen documents related to the matter. Apple has been refusing Trai's request of working together to develop an anti-spam application for the iOS platform.
To recall, Trai last year released a Do-Not-Disturb (DND) application in Android platform, but Apple did not approve Trai's request to release the application to iOS platform citing that a government app with access to call log and messages could lead to severe privacy issues.
Apple must have now learnt how important a DND application for every smartphone user in India. A government official also confirmed to The Quint that Apple will develop an application with limited features, which has been agreed by the Indian government.
Furthermore, the report also highlights that Apple employees flew to New Delhi to discuss the matter, and even explained to the government officials that the limitations in iOS would not allow them to add all the features present on the Android application. "Apple's executives have told India that its current iOS platform might not allow for some of the government's requests, such as making call logs available within the app that would allow users to report them as spam," the official said to The Quint.
Furthermore, an Apple spokesperson explained that the features introduced in the latest iOS iteration- the iOS 11 will help the government to build the app, but as said earlier, with much lesser features. However, the features to be added will get the job done, and the Apple spokesperson also promised that the Cupertino-based company is completely in-line with its privacy policy.
"They (Apple) will help develop an app which, to an extent, can solve the requirements," said the Apple spokesperson to the publication.