In the latest development, Airtel removed its dedicated WhatsApp data plans for 2G and 3G users. The reason is to comply with the recent regulation by the Indian telecom regulator on differential pricing and net neutrality rules. Recently, Telenor also withdrew its WhatsApp data packs on similar grounds.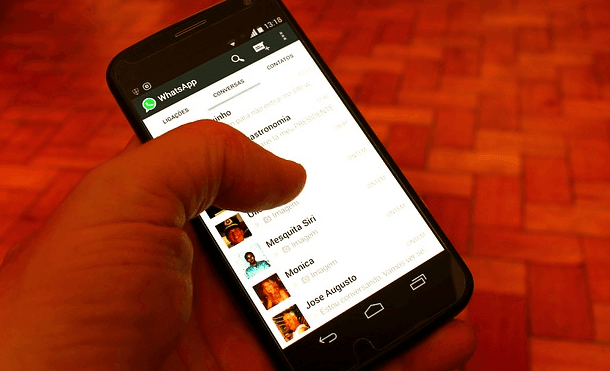 Airtel launched dedicated WhatsApp data plans two years ago. It offered 200MB of WhatsApp usage for one month starting at Rs 36, with varied rates as per circles. This action comes as a surprise move, When Hike Messenger IM app which is a JV between Bharti Enterprises and Softbank, which locked horns with other OTT players.
In a major win for net neutrality in the country, Indian telecom regulator TRAI has ruled against discriminatory tariffs for data services on the basis of content. The telecom regulator announced a penalty of Rs 50,000/day, capped at Rs 50 lakh, will be levied on service providers breaching the rule. This has paved a way for the end of WhatsApp/Facebook data packs offered by telecom service providers. TRAI has presented service providers with a six-month grace period to comply with the new rules.