Norway-based Telenor Group's India entity will withdraw special bundled data packs to comply with the recent regulation by the Indian telecom regulator on differential pricing and net neutrality rules.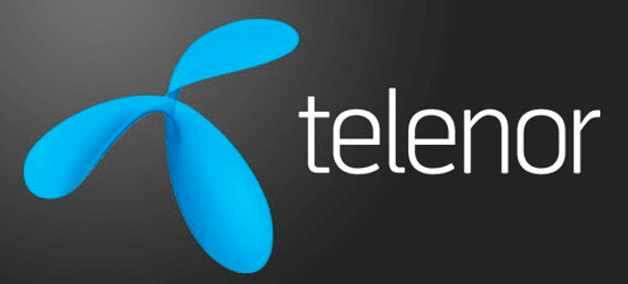 Telenor India CEO Sharad Mehrotra told ET in an interaction, "It is good that we have clarity on net neutrality. The guidelines are quite elaborative, the team is looking at them. We follow the laws of the land and will make sure that we work on compliance based on the guidelines,"
The telco was the first to offer data products on WhatsApp and Facebook, which was a USP. However, Mehrotra doesn't feel that the absence of these products would pose any challenge to its positioning in the market.
"Customers are choosing us because of our 'sabse sasta' voice offering and they start to use data as well. Customers are looking for a bouquet of services such as offers on voice, Internet and products like insurance," he told the publication.
The telco, which currently offers 2G services in circles where it has operations, is testing narrowband LTE (longterm evolution) under a project in the UP East circle. "Though at initial stages, the results are encouraging. We will set a direction on it once we see how it works," he said.
The company recently tied-up with Chinese telecom gear maker Huawei for the network transformation in the country under a $200 million deal inked last year. Huawei is deploying lean GSM technology for the telco, besides providing managed services in the country.