India's leading telecom operators, Bharti Airtel and Vodafone India at an open house discussion yesterday urged that Reliance Jio should not offer commercial telecom services to the users who joined the network in the testing phase.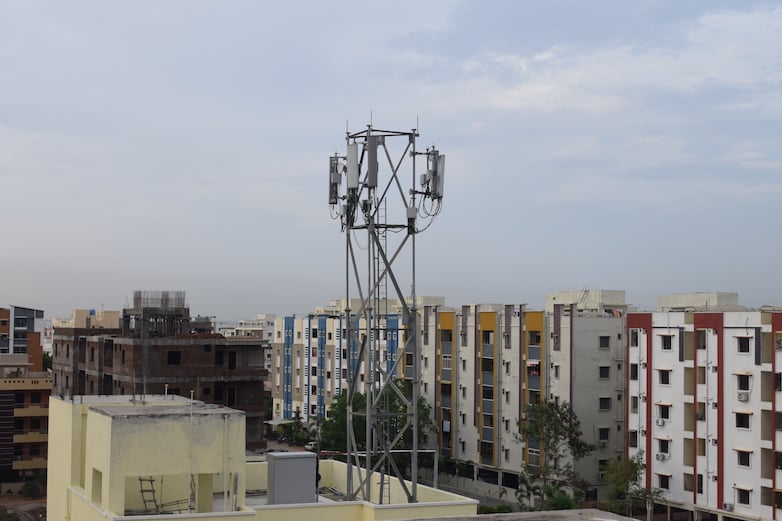 Airtel and Vodafone raised a voice saying that the test users should not be allowed to use commercial services, and they should be made ineligible for the MNP services as well. However, a Jio responded saying the moves such as will "disrupt a seamless move from trials to commercial operations."
Ravi Gandhi, Bharti Airtel's chief regulatory officer at the same meeting said that test users should not be allowed to migrate to commercial services. "There should not be subscriber acquisition in the name of testing, and there should be a time-limit for a network trial service," Gandhi said.
However, a Jio executive urged that telcos should be allowed to enrol test users without any restriction, so that, the operators can seamlessly migrate the test users after a commercial launch of the service reports ETTelecom.
"As the operator is in compliance with necessary criteria and lawful interception, there is no need to put a restriction that would have an adverse impact and such a restriction would be counter-productive and operators should be given a free hand," the Jio executive said.
Reliance Jio launched its commercial operations in September 2016. Before the commercial roll out, the Mukesh Ambani-led telecom operator conducted network testing for select users with select smartphones. The brand also gave away free Jio SIM cards for the Reliance Industries (RIL) employees and their families.
Vodafone India claimed that acquiring users under testing phase is against license conditions. Sundeep Kathuria, executive vice president-policy and regulation at Vodafone India, highlighted that Trai itself raised an issue with the DoT to check whether the five lakh SIM cards issued by Jio were in compliance with the rules or not.
"When the issue of acquiring subscribers in the garb of test users was raised by Vodafone last year, the same was dismissed by TRAI. However, it is now being discussed as if there was no clarity on the subject," Kathuria said at the discussion.
Reliance Jio also said highlighted that it is the country's first LTE-only network, and to achieve that, there should be testing done before the commercial roll out. However, Airtel's Ravi Gandhi responded as Airtel was the first operator to launch 4G LTE service in 2012.
Things seem to be settled down between Reliance Jio and incumbent telecom operators in the last few months. However, with this questioning, Airtel and Vodafone started the war once again. And it's interesting to see how Trai responds.
Chakri is a go-to guy for your next smartphone recommendation. Back in his engineering days, he used to play with smartphones by installing custom ROMs and that passion got him into the tech industry. He still goes nuts about a smartphone knocking his door for review. Currently managing everything at Telecom Talk, Chakri is trying to master PUBG Mobile in his free time.