The country's telecom department has reportedly issued demand-cum-show cause notices to leading telcos such as Bharti Airtel, Vodafone and Idea Cellular, along with Tata Teleservices, Reliance Communications and Aircel for under-reporting revenues amounting to Rs 29,474 crore.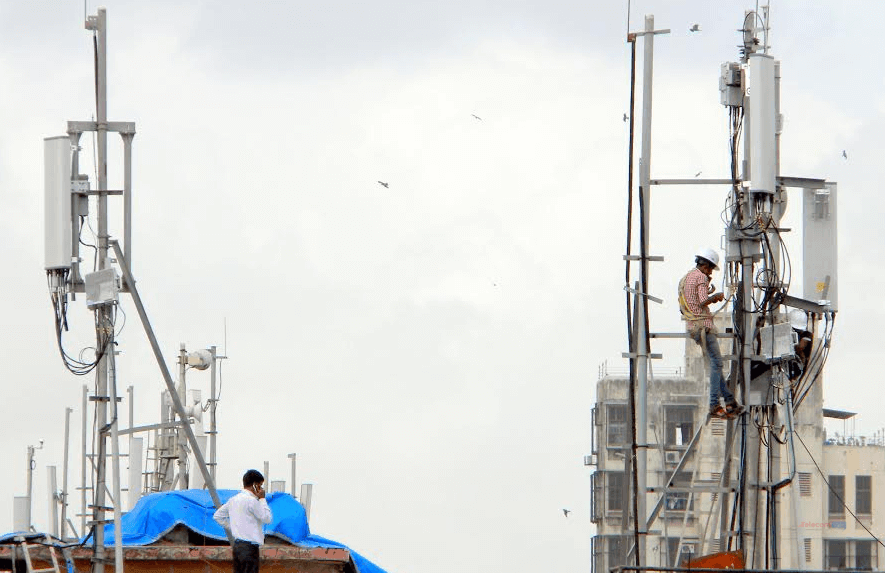 Telecom Minister Manoj Sinha, in a written reply, informed Lok Sabha that the demand-cum-show cause notices were issued to six private telecom companies on the basis of C&AG Report No 4 of 2016, for four financial years ie 2006-07 to 2009-10 for a total amount of Rs 29,474 crore on account of licence fee (LF).
According to him, the total amount includes Rs 6,490 crore of LF, Rs 13,751 crore in interest, Rs 3,178 crore of penalty and Rs 6,055 crore for interest on penalty from the six operators.
He added that Rs 6,490 crore is the revised LF demand which includes Rs 3,794 crore of LF demand already raised by the telecom department on account of Regular and Special Audit Demands.
A PTI report said that the government's notice has sought Rs 8,162 crore from Bharti Airtel, Rs 7,701 crore from Reliance Group, Rs 5,718 crore from Tata Teleservices, Rs 4,695 crore from Vodafone, Rs 2,708 crore from Idea Cellular and Rs 490 crore from Aircel.
Also read: Reliance Jio pips Airtel, Idea in wireless user addition, BSNL loses max wireline users in September, reveals Trai data
"One of the telecom service providers ie Reliance Communications Ltd has challenged these demands in Telecom Disputes Settlement and Appellate Tribunal (TDSAT) vide petition no. 71 of 2016. Matter is pending in TDSAT," Sinha was quoted as saying.