Bharti Airtel, Vodafone India, Idea Cellular, RCom, Aircel and Tata Teleservices have allegedly understated gross revenue of over Rs 46,000 crore for a period between 2006-07 and 2009-10, the Comptroller and Auditor General (CAG) claimed.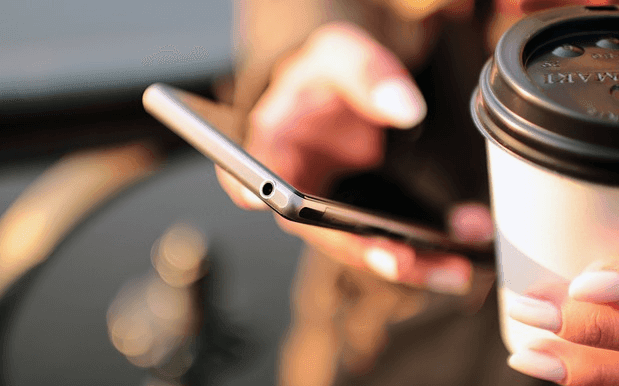 According to a TOI report, the CAG also claimed that these six telcos denied the government its share of income which has been estimated at more than Rs 12,400 crore during the same period.
The CAG also slammed the telecom department for overlooking the irregularities and misreporting facts, the report said.
The auditor has calculated these losses on inspections of the books of accounts of these telcos, and on actual earnings. For the last report on the 2G spectrum, the CAG had calculated the losses based on policy flaws.
These telcos had earlier moved different courts challenging the mandate of the auditor to audit their financial book. However, an order by the apex court in April 2014 settled the issue in favour of the CAG and compelled these telcos to share their accounts for inspection.
Passionately following the Indian #Telecom Industry for over a decade from Business, Consumer and a Technical perspective. My primary focus area is Consumer & Digital Experience.