Anil Ambani-led telco RCom has received its shareholders nod for merger of Sistema Shyam Teleservices with the company, following clearances by Competition Commission of India, Rajasthan High Court, Bombay High Court and SEBI.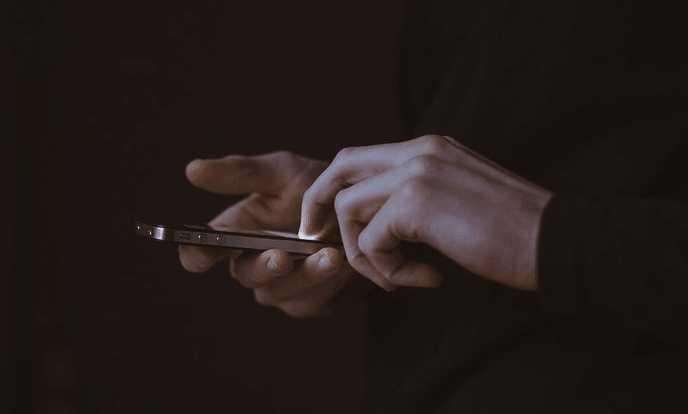 "The Court Convened meeting of the members of the Company held on March 8, 2016 to consider and approve Scheme of Arrangement of Sistema Shyam TeleServices Limited with the Company (Scheme), the Members of the Company have duly approved the Scheme, voting by way of poll at the meeting and through e-voting," the telecom operator said in a BSE filing.
RCom now needs a similar approval from shareholders of SSTL. The shareholders of SSTL are scheduled meto decide on the deal on March 18. RCom will approach the Department of Telecom for final paperwork after clearance from SSTL shareholder. The deal between RCom and SSTL is valued at around Rs 4,500 crore and is expected to close in the second quarter of 2016. Post the merge, SSTL will hold about 10 per cent stake in RCom and pay off its existing debt before closing the deal.
Sistema currently holds 56.68 per cent stake in SSTL while Russian government owns 17.14 per cent interest. Shyam Group has 23.98 per cent stake and the rest is owned by small investors.