The upcoming 4G rollout in the country by Reliance Jio would entail a fierce battle between Airtel and Jio. While Airtel has been steadily spreading its network in the country, Jio will be looking to disrupt things with its low cost handsets and low cost plans. Airtel doesn't want to be at the receiving end of all this and is getting ready to take on the assault from Reliance Jio.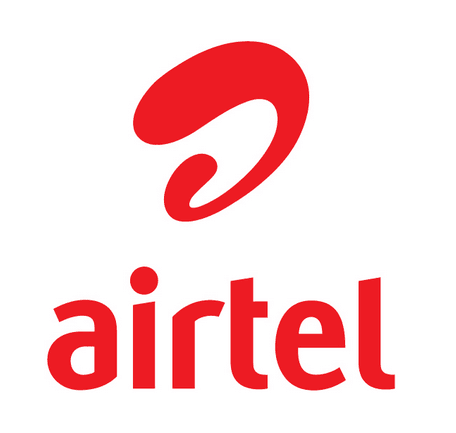 As per the latest reports over the internet, the telecom operator is working on launching its own low cost 4G handsets which it plans on launching by October-November this year. These smartphones will be priced in the Rs 4,000-12,000 price bracket. Airtel is currently in the final stages of finalizing the vendors it would be going forth with and is talking to Chinese vendors as well as Foxconn, the popular Taiwanese manufacturer for it.
The handsets will come with support for both FDD as well as TDD LTE network. They will further come bundled with a long term plan but won't be locked to the Airtel network which happens to be the case at times in terms of operator branded devices. This development has come forth after Mukesh Ambani announced his plans of launching cheap 4G mobile phones to facilitate 4G adoption.
Airtel is contemplating if the devices to be launched should be Airtel branded ones or co-branded ones with OEMs. The plans will see the light of the day in near future and we can expect more details to emerge then.