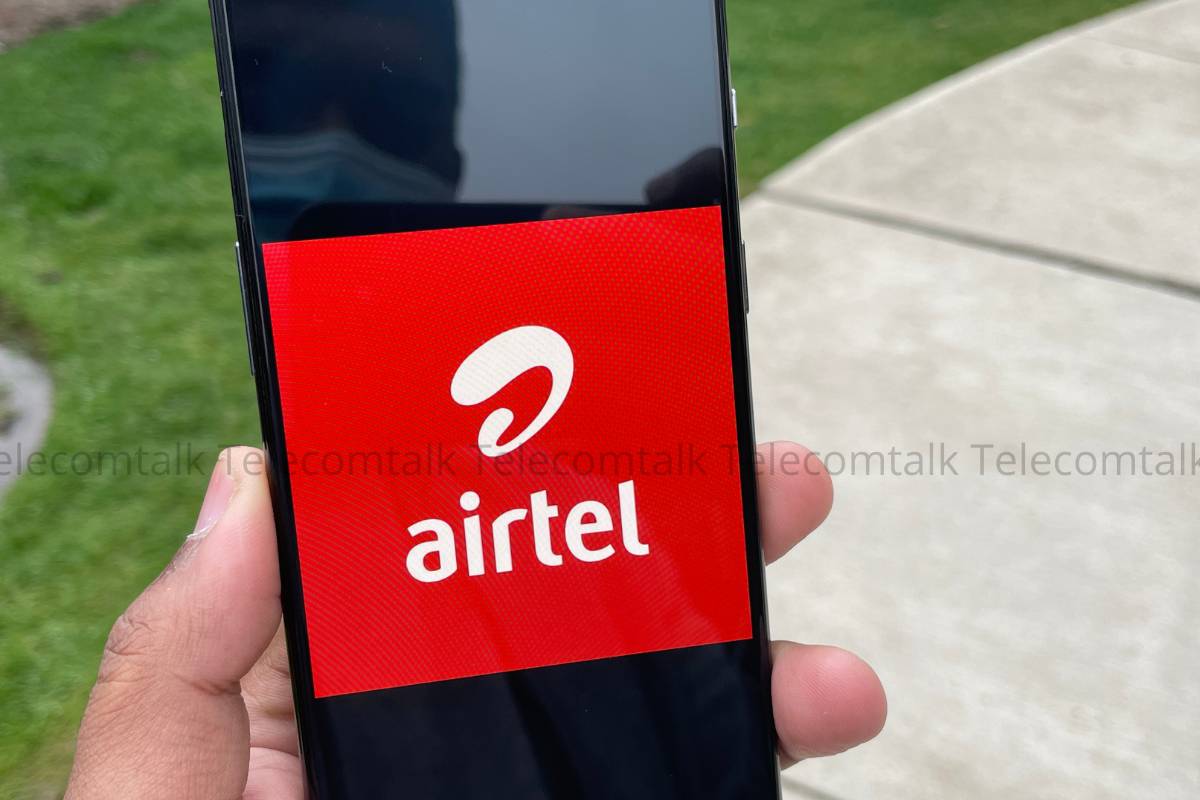 Bharti Airtel, one of the leading telcos in India has come up with a slew of Corporate postpaid plans for its users. The most affordable Corporate plan for business users is priced at Rs 299. It comes with 30GB of data benefits among others. Notably, it comes with just a single connection and provides access to the Airtel Thanks app. There is unlimited voice calling benefit and 100 SMS as well with this plan. So, what else does this new Corporate plan provide? Let's check out.
Airtel Rs 299 Corporate Postpaid Plan
The Corporate postpaid plans offered by Airtel are different from the Retail plans. The Corporate plans are meant for enterprise users or those who own a company, unlike common individuals who take up postpaid connections. Apparently, these plans from Airtel are bundled with benefits including business tools - Airtel Call Manager and Trackmate.
While retail postpaid plans let users add their family members, these Corporate plans do not enable adding family members to the plan. Notably, the postpaid connection number is owned by the corporate and it cannot be added without the written authorisation from the company.
Any business that has even a single employee can get Corporate postpaid numbers. However, to port an existing number to Airtel Corporate postpaid connection, the user will need at least five postpaid numbers. Airtel will verify documents such as Firm Registration or the GST number when users apply for corporate SIM cards. Notably, a corporate SIM requires an Aadhaar card verification as it is a requirement outlined by the Telecom Regulatory Authority of India (TRAI).
Airtel Corporate Postpaid Plans
Airtel launched a slew of Corporate postpaid plans including Rs 299, Rs 349, Rs 399, Rs 499 and Rs 1599 plans offering 30GB, 40GB, 60GB, 100GB and 500GB data benefits respectively. The benefits offered differ with the plan and the high-end plan offers Amazon Prime for 1 year, Disney+ Hotstar VIP subscription for 1 year, Airtel Secure, Wynk Music App Premium, Airtel Xstream App Premium, and Shaw Academy.
All these plans provide access to unlimited calls. The eligible Airtel Corporate customers will be migrated to the new plans wherever applicable. You can choose the postpaid plan based on your requirements.