In a fresh salvo against Reliance Jio, Sunil Mittal-led Bharti Airtel has reportedly sought the Mukesh Ambani-led 4G telco's license cancellation in Jammu & Kashmir for allegedly flouting licence conditions.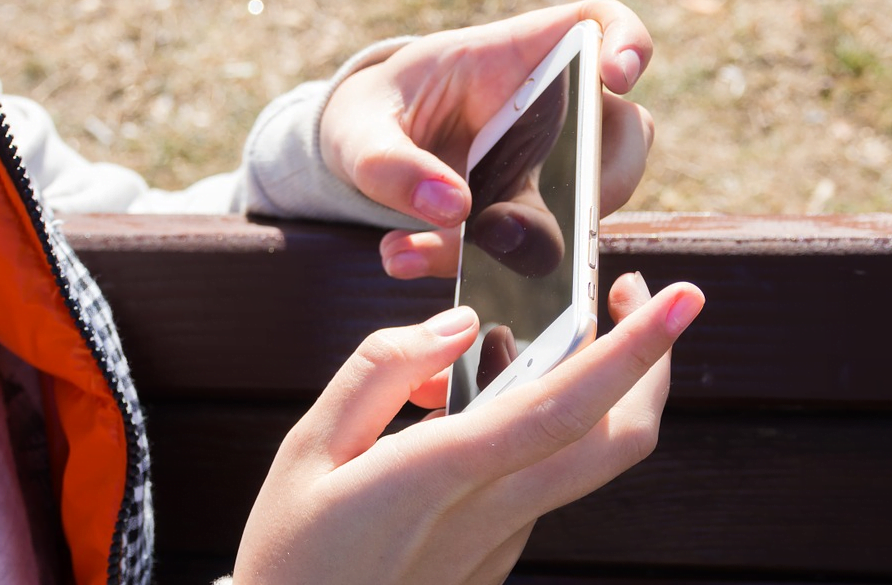 Airtel, in a letter to the telecom department, said that Jio was not following instructions from the security agencies to stop pre-paid services in Jammu and Kashmir, and wrongly classified 95% of its subscribers in the state as post-paid users, causing a security breach. "This act on the part of RJIL could jeopardise the move to block the telecommunication services to the prepaid customers from the very root," Airtel said.
Airtel claimed the 4G entrant had categorised 7 lakh customers in the state as post-paid even though they were pre-paid users, which is a 'blatant manipulation and violation of directions.'
Jio's act, according to Airtel, has compromised security in the region and could jeopardise the move to block telecom services to prepaid customers as ordered by the state.
"By violating the subscriber verification guidelines, RJIL has caused a serious security breach and is therefore liable for punitive action in terms of clause 39.11(i) of the unified licence...the act of providing the services to prepaid customers by fraudulently disguising these customers as postpaid customers has seriously compromised the security of the state as well. Hence, a more stringent action by the cancellation of license of J&K service area should be taken, in line with clause 10.1 (ii) of the unified licence agreement," Airtel said.
Jio, however, denied any wrongdoing and termed these allegations as completely baseless, malicious and tantamount to wilful disparagement against RJIL. It said that Airtel's letter seems to be an act of retaliation after it had raised the issue of Airtel allowing incoming calls for prepaid subscribers in Kashmir valley despite the ban.
The Sunil Mittal-led telecom operator said that all operators should be treated uniformly in case the government had allowed Jio's prepaid customers to be treated as postpaid.
In strong words, Airtel said that Jio is tactically and deliberately tagging its prepaid customers as post-paid in the state with the help of free data and voice services, which is aimed at its economic gain and competitive advantage, at the cost of 'national security.'
Bharti Airtel also added that Jio had admitted that there was no clear distinction between postpaid and prepaid customers as they're availing of services by paying up in advance. Jio, however, said that there was no difference in the stipulated process to be followed for onboarding pre-paid or post-paid users.
"Each of the processes has been strictly followed by RJIL in accordance with the stringent norms and guidelines prescribed by the Department of Telecom and the J&K government," a Jio spokesperson said in a statement to media.