Mukesh Ambani-led Reliance Jio has fired a fresh salvo at India's leading telecom operators –Bharti Airtel, Vodafone and Idea Cellular — alleging that they paid Rs 400 crore less in licence fee to the government for the January-March quarter, according to various media reports.
Jio has asked the telecom department (DoT) to levy penalties and even terminate the licences of these incumbents, besides seeking an inquiry against them.
In a letter to the authority, the 4G entrant said that these telecom operators unilaterally, wilfully and intentionally paid the advance license fee for last quarter" of 2016-17 on the basis of estimated adjusted gross revenue (AGR), which was much lower than the license stipulation to pay the license fee not less than the fee paid for the third quarter.
Jio added that any delay in punitive actions against them would set a bad precedent.
Sunil Mittal-led Bharti Airtel paid around Rs 950 crore as the licence fee for January-March 2017, which Jio alleged was Rs 150 crore less than Rs 1,099.5 crore licence fee paid by the leading telecom operator for October-December 2017. On the other hand, Vodafone paid Rs 550 crore which was Rs 200 crore less as compared to Rs 746.8-crore licence fee it paid in the third quarter, Jio said.
Aditya Birla Group-led Idea Cellular paid Rs 60 crore less fee than Rs 609.4 crore paid in the previous quarter, Jio alleged.
A telco is required to pay the licence fee for January-March period based on expected adjusted gross revenue (AGR), but it should not be less than the fee paid for the third quarter of the same fiscal, according to rules set by the telecom department.
Jio argued that the licence fee the three paid in March was lower compared with what they did three months earlier.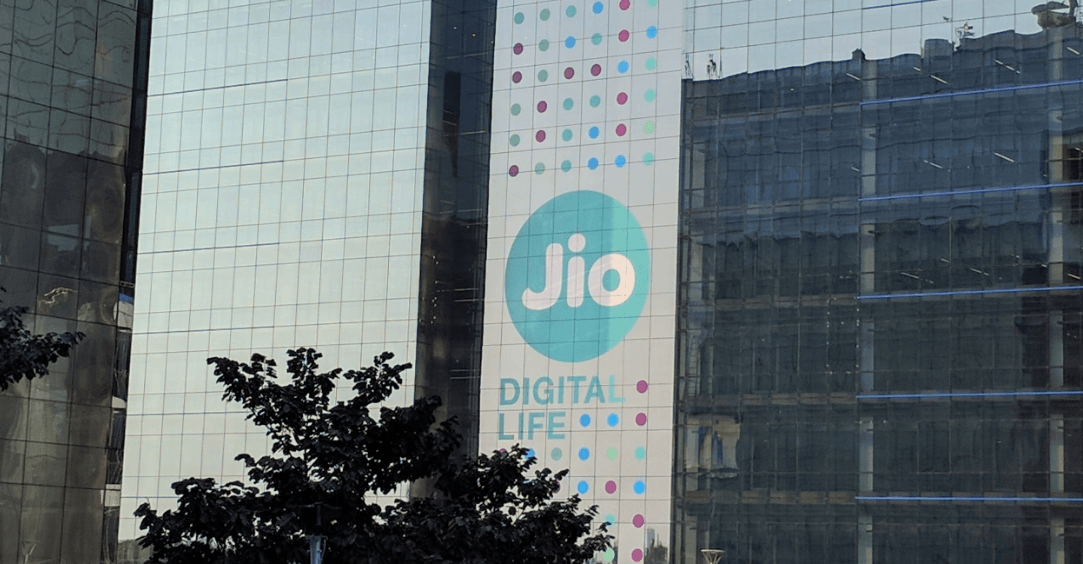 The Cellular Operators Association of India (COAI), had earlier requested the government to allow the companies to pay the fee based on the estimated revenue for the last quarter because of their stressed financial condition. However, it is unclear if the demand has been approved.
"The said violation of the incumbent telecom service providers constitutes a willful and material breach, warranting stringent and punitive action," Jio was quoted as saying by various media reports.
Jio also urged that department not to consider telcos' request to make lower the licence fee payment. It said that such a move would be a gross violation of licence conditions and any relief will tantamount to rewarding a party in breach.
COAI has reportedly denied the allegation made by Reliance Jio. The industry body said that there would be no loss to the government as AGR will be trued up to actual in the subsequent quarter.
"These allegations are both mischievous and ironic, with no basis in fact, if what we're hearing from the media is true. COAI is not in receipt of any such communication," COAI Director General, Rajan S Mathews, was quoted as saying.
Chakri is a go-to guy for your next smartphone recommendation. Back in his engineering days, he used to play with smartphones by installing custom ROMs and that passion got him into the tech industry. He still goes nuts about a smartphone knocking his door for review. Currently managing everything at Telecom Talk, Chakri is trying to master PUBG Mobile in his free time.