OnePlus 5 will be unveiled this month, maybe on June 15 in China and at a later date in India. The OnePlus 5 will be a powerful smartphone because it will be powered by the Qualcomm Snapdragon 835 chipset- officially confirmed by both Qualcomm and OnePlus.
The company has the habit of teasing its smartphone ahead of the launch. And they are doing it with the OnePlus 5 as well. Recently, OnePlus posted an image on its Twitter page and asked users to find out which one was captured with the upcoming phone. Also, the company is taking customer' suggestion to prepare the retail box of OnePlus 5. Furthermore, the OnePlus 5 is teased to come in four colour options.
And now, thanks to the OnePlus CEO and co-founder Pete Lau, the OnePlus 5 will be very thin. In a translated post on Weibo, the OnePlus 5 'is the thinnest flagship phone,' according to Pete Lau.
However, the confusion here is whether Pete Lau referred to all the current generation flagships or just previous OnePlus flagship phones. That said, the OnePlus 3T measures 7.35mm in thickness and the company's thinnest phone till date is OnePlus X at 6.9mm. But the OnePlus X won't count as a flagship phone. So, the OnePlus 5 will be a thinner phone, and we're already excited to see the final product.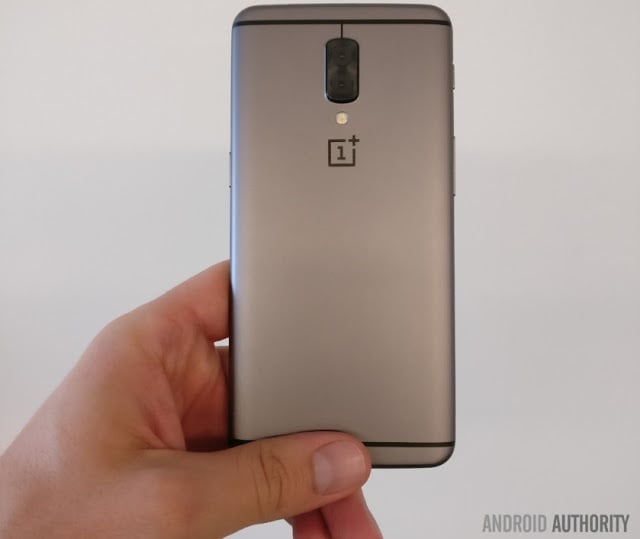 Nevertheless, to make a device thin, any company have to make some sacrifices- either trimming down the battery capacity or ditching the 3.5mm headphone jack. But Pete Lau stated in the same post that the company did not make compromises while making the device thin.
Pete Lau is already using the OnePlus 5, which is not at all a surprising news to hear.
The OnePlus 5 will feature a camera designed in collaboration with DxO. It may come with 6GB of RAM, 64GB/128GB storage options, a 5.5-inch Full HD display, and a 3600mAh battery. But after hearing this thinness news, the speculated battery size may just turn out to be a rumour.
Also, Pete Lau confirmed that the OnePlus 3 and 3T would receive Android O later this year.