According to the latest edition of India Sustainability Report released by Airtel, the company has achieved by 74% reduction in emissions per terabyte on its network. Accordingly, the company claimed to have saved 10.36 million liters of diesel in network infrastructure, data center, and facilities operations.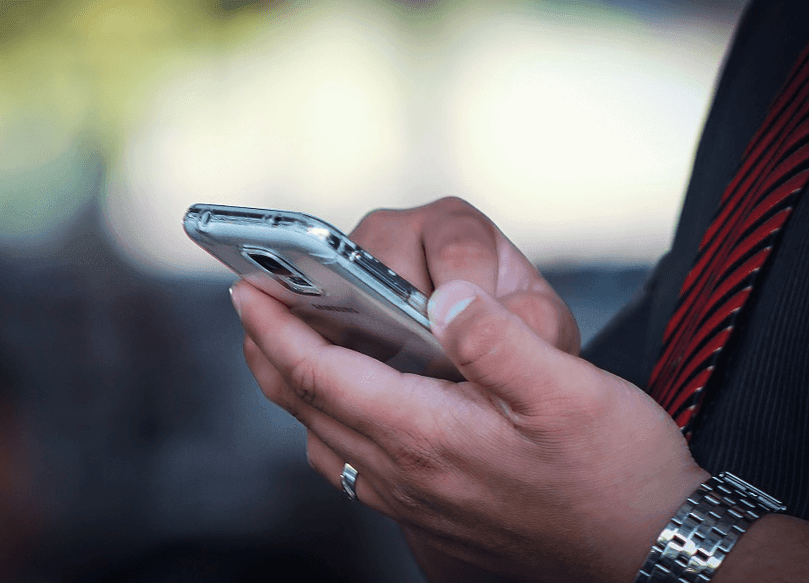 Airtel has also operationalized e-bill initiative since FY 2011 – 2012 saving paper. It has also deployed 87,000 sites during the last financial year under Project Leap. It also implemented Open Network, providing transparency in network initiatives.
Besides the telecom sector, Airtel has also claimed to have made its mark in the education and other segments, where it benefitted 85,000+ underprivileged children via Bharti Foundations' various initiatives. The company has constructed 12,700 toilets for individual households for free-of-cost in Ludhiana district.
Also Read: Why Is VoLTE Crucial For Airtel?
Commenting on the achievements of Airtel, Gopal Vittal, MD and CEO (India & South Asia), Bharti Airtel said, "Building a sustainable organization of the future with high standards of governance and corporate citizenship is at the core of our growth strategy. We have undertaken initiatives across the organization to build a 360-degree sustainability agenda and the results over the past few years have been very encouraging. We have also outlined a clear sustainability vision for the future and will continue to build on the positive start we have made."
In future, Airtel targets to reduce CO2 emissions by 70% per unit basis in the next three years. The company will also deploy 160, 000 base stations in the next three years. "As a self-regulation, the company will contribute INR 100,000 for every 0.01% increase in call drop rate beyond 1.5% / month against the TRAI prescribed limit of 2%. The amount will be contributed towards the education of the under privileged," Airtel said in a statement released.