Airtel has joined hands with the Smartphone giant Samsung to publicize its newly launched smartphones in an enticing way. The offer claims to provide double data to all those people who buy Samsung Galaxy S6 and S6 edge. Here are the details-
Offer For 4G Circles: Users will get double data on 4G for a period of 6 months. Offer is valid in Bangalore as of now.
Offer For 3G Circles: Users who buy either of these two handsets with Airtel connection will get double 3G data for a period of two months.
How To Activate The Offer: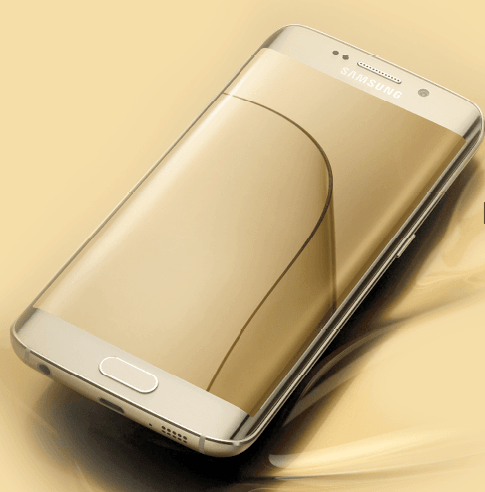 In order to claim the offer, users need to use their new Samsung Galaxy S6 or S6 edge to visit www.airtellive.com/offers. They will have to open this link using Airtel Mobile Internet to activate the offer. They cannot use Wi-Fi to claim this offer.
Available Tariffs:
The double-data offer on 4G can be availed only on myPlan boosters of Rs. 250, Rs. 450, Rs. 650, Rs. 800, Rs. 950. The total bill shield in 4G for Rs. 250 and Rs. 450 data packs is Rs. 1000. Beyond this limit, the charges will be Rs. 0.40 per MB.
When it comes to double data packs in 3G, the offer is available on myPlan data boosters of Rs. 250 and Rs. 450. For both these data packs, the bill shield has been kept at Rs. 1000, beyond which, the users will be charged Rs. 0.40 per 10 KB.
Once the offer limit i.e. two months (3G) and six months (4G) is over, the data plan will automatically be converted to the available plan in the market. Once taken, users cannot reverse back to normal plans. The offer is valid from April 8 to June 30.