Airtel, today announced that it has deployed 4G Advanced technology (carrier aggregation across TD LTE and LTE FDD) in major cities across Tamil Nadu. Airtel 4G Advanced is now available to customers in Chennai, Madurai, Hosur, Vellore, Pondy, Trichy, Coimbatore, Salem & Tiruppur.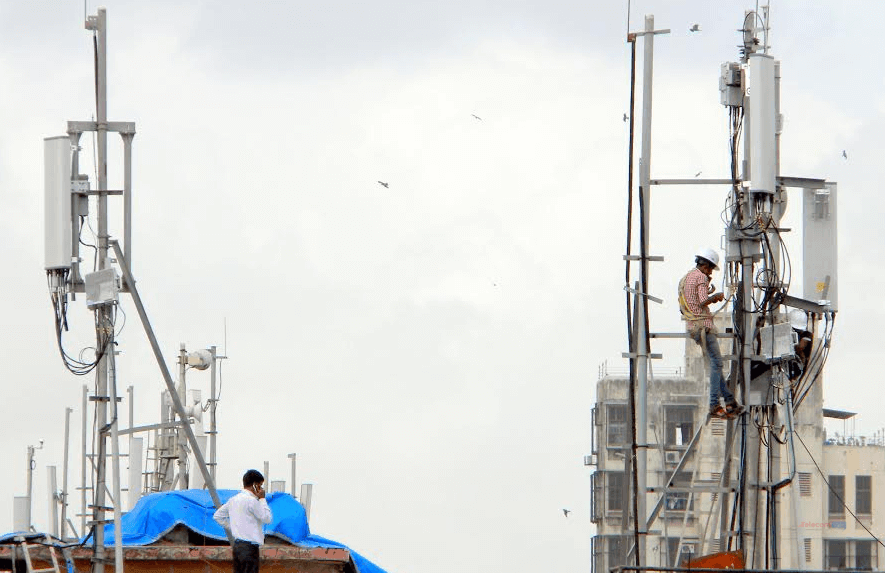 The deployment will result in a superior 4G experience for Airtel customers through considerably faster data speeds and better coverage – indoors and outdoors. Customers with mobile devices that support 4G Advanced will be able to enjoy mobile data speeds of up to 135 Mbps.
Airtel launched its 4G services in Tamil Nadu starting from Chennai in May 2015 on the 1800 Mhz band using the FDD LTE standard and recently added capacity on the 2300 Mhz band using TD LTE. With today's rollout, Tamil Nadu is among the few places globally to have high speed data services over 4G Advanced.
Also read: Airtel to enable 4G data speeds up to 135 Mbps in Bengaluru, deploys 4G Advanced Carrier Aggregation
Under the carrier aggregation deployment, the capacities of TD LTE (2300 MHz spectrum band) and FD LTE (1800 MHz spectrum band) have been combined to enable better spectrum utilisation and efficiency. In February 2016, Airtel deployed India's first carrier aggregation in Kerala and the network achieved 4G data speeds of up to 135 Mbps on commercially available mobile devices.
According to George Mathen, Hub CEO – Kerala & Tamil Nadu, Bharti Airtel "As a leader in the telecommunication space it is our endeavour at Airtel to consistently innovate and provide best in the class mobile experience to the customers. We launched Tamil Nadu's first 4G network in 2015 and with the deployment of 4G advanced we are all set to deliver a superior mobile broadband experience to our customers. With 4G Advanced, customers in the state can look forward to considerably improved data speeds and better coverage. We will extend the deployment of 4G Advanced across identified towns in Tamil Nadu in the coming months."
The deployment is a part of Airtel's ongoing network transformation program – Project Leap, under which Airtel plans to invest Rs 60,000 crores over the next three years to meet the growing demand of voice and high speed data services in India and deliver the best network experience to its customers.