Telecom operators in India continue to revamp their existing plans as well launch new ones in order to retain their customers. After launching several combo plan offers, India's largest telecom company, Bharti Airtel has rolled out two more affordable data-centric plans at Rs 49 and Rs 157 respectively.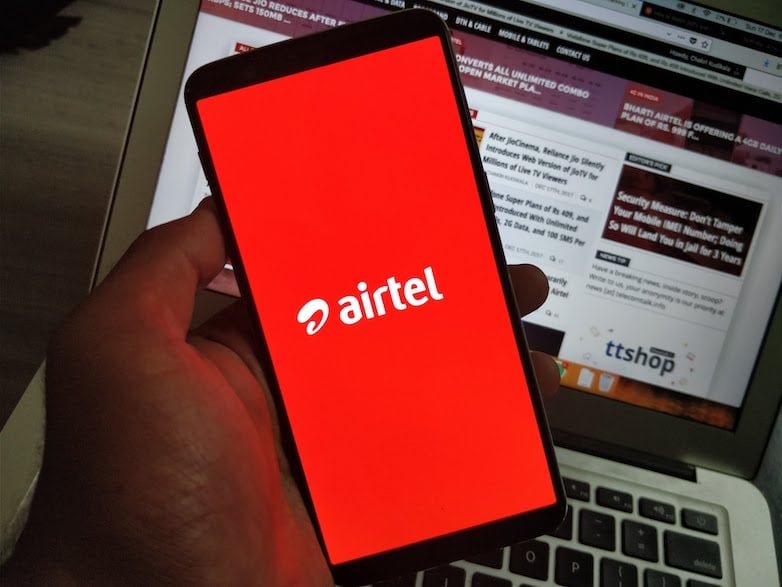 Airtel's Rs 157 plan comes with 3GB of 3G/4G data for a validity period of 27 days, which takes down the per GB value to Rs 52.3. The recharge offer is, however, said to offer only data benefits without any bundled voice calling or SMS benefits. Also, the recharge plan may be limited to certain prepaid customers.
In order to avail the plan, users need to access My Airtel app on their devices. The offer is listed under 'Special offers for you' section of the app.
On the other hand, when searched manually, there's another 157 plan which gives 2GB 3G/4G data for a period of five days. So users are advised to read carefully when recharging with this pack.
While not exactly an open-market plan, Airtel 157 recharge pack been found to be applicable for prepaid numbers in several regions including Andhra Pradesh & Telangana, Karnataka, and Delhi. Thus it is assumed, the special offer may be available to all Airtel prepaid numbers.
While the Rs. 157 Plan is intended for longer usage, Bharti Airtel has another internet pack for instant usage. Airtel's Rs 49 recharge pack will give 1GB 2G/3G/4G data, but the validity of the plan is only one day.
Though not exactly offering unlimited internet or calling, Airtel's internet packs are still highly beneficial for certain customers. While most people prefer combo plans, those with just data needs can opt for the affordable internet packs. In addition, if a combo plan user finishes or crosses his data limit for the day, the internet packs can provide instant relief.