In a brilliant move to measure the performance of home broadband internet speeds, especially to verify if they match the actual speed as the operators advertise, the Canadian Radio-Television and Telecommunications Commission (CRTC) volunteer the citizens to come forward and participate in testing internet speeds across Canada.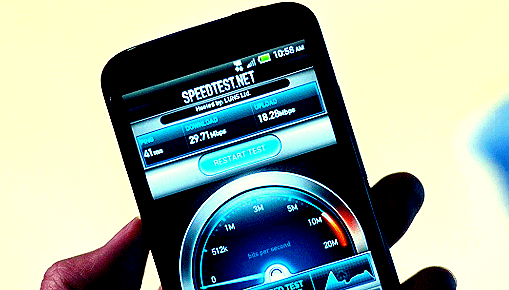 In the venture, around 10 service providers are participating, including Bell, Bell Aliant, Cogeco, Eastlink, Videotron, Rogers, Shaw, Telus, Northwestel and MTS Alstream.
Nearly 6,200 participants (citizens), who are willing to help Government in testing speeds, will receive a device called 'Whitebox' which can be connected to their modems or routers. The device will periodically measure the speed of their internet connection while it is not actively in use. The measurements will be conducted by SamKnows, a firm specialized in testing internet speeds.
Earlier, a study released by the Ottawa-based Public Interest Advocacy Centre pointed out two main important factors — 1) Canadians expect to receive the maximum internet speed of what they subscribe to and, 2) that the internet service providers are unable to find the actual speed the customer receives.
The move is appreciated by analysts from all over the world, as every citizen deserves the internet speeds they pay for. By providing such transparency in operations, service providers are also being loyal to the citizens, who can take well-informed choices.
Also read: Akamai: India Ranks 118th, Slowest Internet Connectivity in Asia Pacific
Besides this initiative, The Canadian Internet Registration Authority (CIRA) already has another project running underway, where Canadians can run test anonymously by visiting a website that the organization set up. In CIRA's trial, around 30,000 tests has been run.
Such initiatives are an eye-opener to other countries, many of where the matter of internet speed is a trivial thing to consider.