With increased proliferation of 4G services in India, an estimated 50 million subscribers will move to the next generation services in the next 12-18 months, a report said. Deloitte India in its technology, media and entertainment and telecom (TMT) India Predictions 2016 report estimated that about 300 million customers will be using Voice over LTE (VoLTE) or Voice over WiFi (VoWiFi); double the number at the start of the year and five times higher than at the beginning of 2015.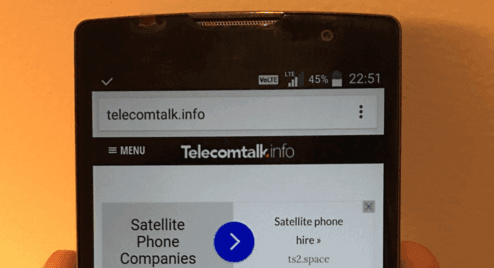 About 100 carriers worldwide will be offering at least one packet-based voice service at the end of 2016, double the amount year-on-year, and six times higher than at the beginning of 2015.
It further said that India, which is currently the third-largest market for smartphones with estimated annual sales of about 143 million units in FY 2016, is estimated to generate about $1.7 billion for its owners at an average value of about $90 in FY 2016, with outright sale or trade-in of about 20 million smartphones.
Growing at a CAGR of about 32 per cent till 2020, the used smartphone market is forecasted to grow to about 46 million units generating an estimated $4 billion for its owners. Besides, in 2016, 26 per cent of smartphone users in developed markets will not make any traditional phone calls in a given week.