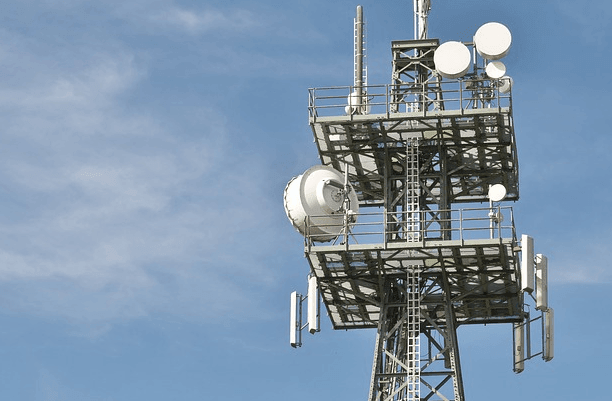 Prepaid mobile services in Jammu and Kashmir (J&K), North East, and Assam will run for another two more years, with the Government granting the extension to its license. The existing service license was about to expire on March 31st.
While granting the extension, the high-level committee headed by Union Home Secretary L. C. Goyal warned the telecom providers to remain alert when issuing new SIM cards. High-security verification is ordered as J&K, North East and Assam share international borders with Pakistan, China, Myanmar, Bangladesh, and Bhutan. Among the 35 million telecom subscribers in these regions, 33 million are prepaid subscribers.
The pre-paid SIM cards issued in these regions, however, will continue its restriction to operate outside their telecom circles. Similar are the case of pre-paid numbers taken outside these borders. They will not be operational in these areas.
Also read:Ban on SMS for prepaid customers lifted in Jammu and Kashmir
In the wake of increasing terrorist threats, the pre-paid mobile service license in these parts of the country are subjected to periodical renewal. In 2009, Department of Telecommunications (DoT) banned pre-paid mobile services in these regions, which was retracted a year later.