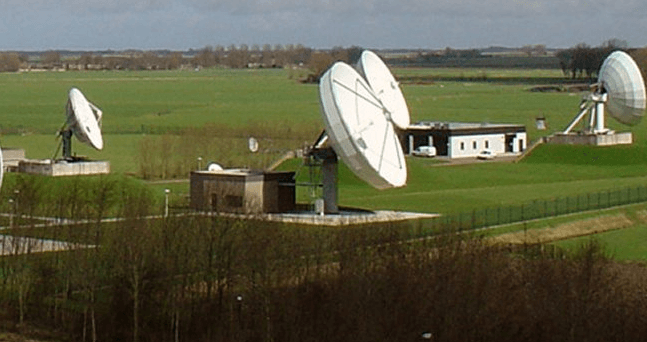 As the nation gears up for the Phase 3 of auction of FM channels, 28 companies have applied to bid for a total of 135 channels in 69 existing cities of phase 2 including Mumbai, Delhi and Kolkata. The 28 applicants have cumulatively submitted Earnest Money Deposit (EMD) of about Rs 316.91 crore, the Information and Broadcasting ministry said today. As per the norms, there is a national cap and a city- wise cap on the maximum number of channels that a single company may get. Sources also said that 15 of the companies which have applied already hold licences for private FM channels under Phase 2.
The government has set a target of Rs. 550 crore from the sale of these radio airwaves.Companies wishing to migrate from phase 2 to phase 3 will have to pay a migration fee. Companies winning spectrum in this auction will get broadcasting rights for 15 years instead of the previous norm of 10 years. Private FM operators will also be permitted to broadcast news bulletins from All India Radio which was previously not permitted. There are 243 private FM channels in operation in 86 cities of the country, spanning 26 States and 3 Union Territories.
The ministry said that the applicants include Mathrubhumi Printing & Publishing Co. Ltd, DB Corp. Ltd, Shahi Shipping Ltd, AM Television Pvt Ltd, Odisha Television Ltd, Pratidin FM Pvt Ltd, Next Radio Ltd, Pudhari Publications Pvt Ltd, Venus Autoworks Pvt Ltd, Reliance Broadcast Network Ltd, Renderlive Films and Entertainment Pvt Ltd and Entertainment Network (India) Ltd.
Music Broadcast Pvt ltd, Abhijit Realtors & Infraventures Pvt Ltd, HT Media Ltd, Rajasthan Patrika Pvt Ltd, Sarthak Films Pvt Ltd, Embassy Nirman Pvt Ltd, Malar Publications Ltd, Nirmal Sagar Buildcon Pvt Ltd, Kal Radio Ltd, South Asia FM Ltd, Sun TV Network Ltd, Digital Radio (Delhi) Broadcasting Ltd, Digital Radio (Mumbai) Broadcasting Ltd, Abir Buildcon Pvt Ltd, Remi Overseas Pvt Ltd and Sunplant Broadcasting Pvt Ltd are the other applicants.
FM lovers will soon have some more music for their ears. Keep reading TT for the latest news updates from the Indian telecom industry.