Ministry of Tourism has written a letter to BSNL asking to cover 203 tourist places with 3G services soon. Theses locations are currently covered by BSNL 2G connectivity only.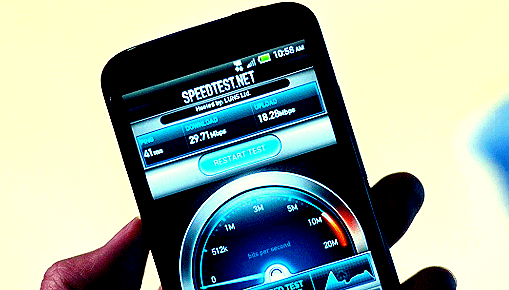 BSNL has started looking into the project and has asked all SSA to examine the commercial viability of installing 3G connectivity at those places mentioned by Ministry of Tourism. BSNL has also clarified that BSNL's 2G connectivity is already available in those places, but Ministry of Tourism wants to provide high speed data facility for all visitors.
BSNL already has plans to provide free WiFi service at major tourist locations in the country. With 3G connectivity BSNL subscribers would be able to share their selfies and vacation pictures with their near and dear ones.