The country's own 911-like single emergency number '112' will be operational throughout India from January 1, following an approval from the Telecom and IT Minister Ravi Shankar Prasad.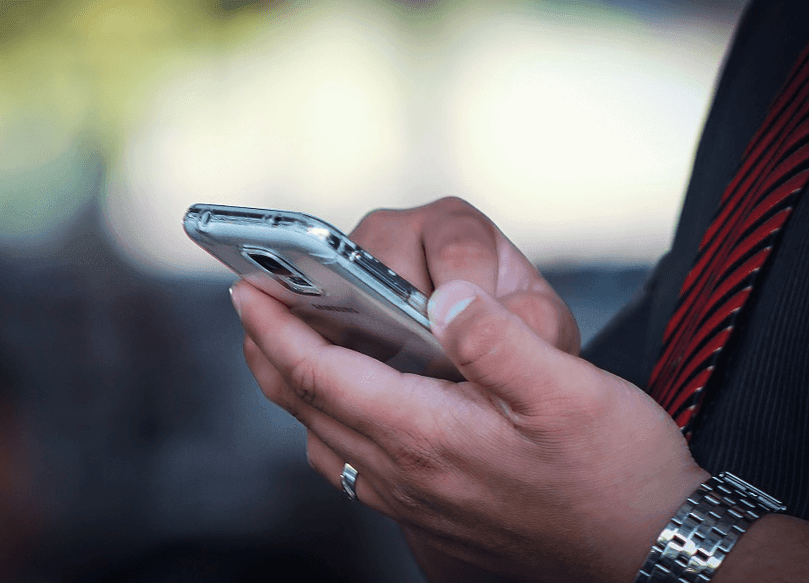 The single emergency number will be linked with various emergency services.All existing emergency numbers such as police (100), fire brigade (101), ambulance (102) and Emergency Disaster Management (108), will be phased out within a year of rolling out 112, depending upon the awareness about this new facility.
The introduction of the service is aimed at helping people reach immediate services of police, ambulance and fire department. According to a PTI report, the emergency number service will also be accessible even through those SIMs and landlines whose outgoing call facility has been stopped or temporarily suspended.
All the telecom operators have been asked to direct all emergency calls to 112. The report said that the process to direct calls made on to 112 to concerned departments is being worked out.
The service, once available, would be embedded with the panic button system, which will also be available on all mobile phones from January 1 under law, the report added.