WhatsApp, Facebook-owned cross-platform instant messaging giant, has reached another milestone. The company has announced that it has crossed 900 million monthly active users on its IM platform. Back in April 2015 they crossed 800 million users, which means that it has gained 100 million new users in less than five months. At this rate, WhatsApp is on the course to cross a billion users before the end of this year.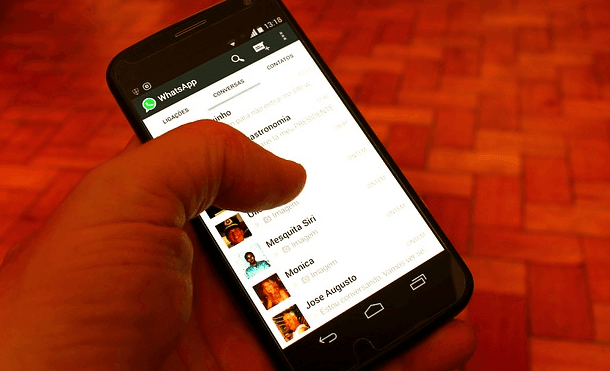 WhatsApp founder, Jan Koum, announced this milestone on Facebook. Koum tagged Facebook CEO Mark Zuckerberg in this post, who promptly put up a post congratulating Koum on the company's latest milestone. Facebook COO Sheryl Sandberg put up a congratulatory post that read, "900 million people now use WhatsApp every month to stay in touch with family and friends around the world. Congratulations to Jan Koum and everyone at WhatsApp on reaching this incredible milestone – and for still finding time to make us all laugh."
In the second quarter of 2015, Facebook announced that its monthly active user base had grown to 1.49 billion, while its daily active user-base reached 968 million. However, what's impressive is that 655 million users accessed Facebook only from their mobile phones. Facebook's own Messenger app reached 700 million monthly active users in June, mostly due to its split from the social network's main application. So, we can call WhatsApp is the most popular messaging application right now.