Telecom Major Vodafone IN revised it's Pay as you Go internet rates wef  20th June 2014 from 2p/10KB to 4p/10KB.
In a text communique sent to it's AP subscribers, Vodafone sent sms as :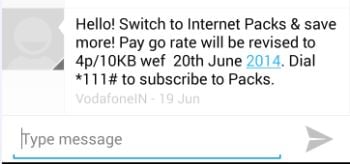 We tried to verify and confirm the same by visiting it's website [as on June 20,2014 8:00am] and found that the website has not been updated yet with effective pricing.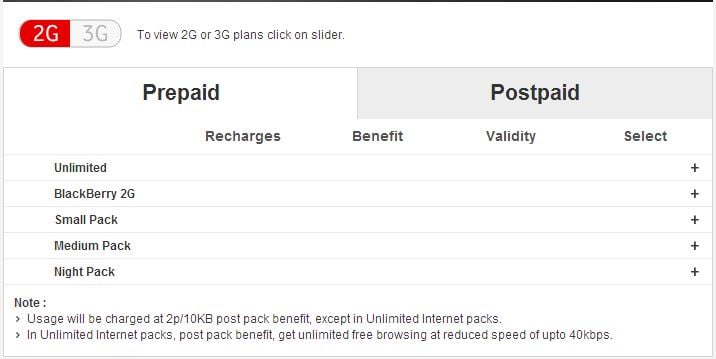 We then convinced ourselves - "Website updation may not be possible on daily basis with most recent and updated pricing" and it's ok.
We then contacted CC representative over chat to confirm on the same.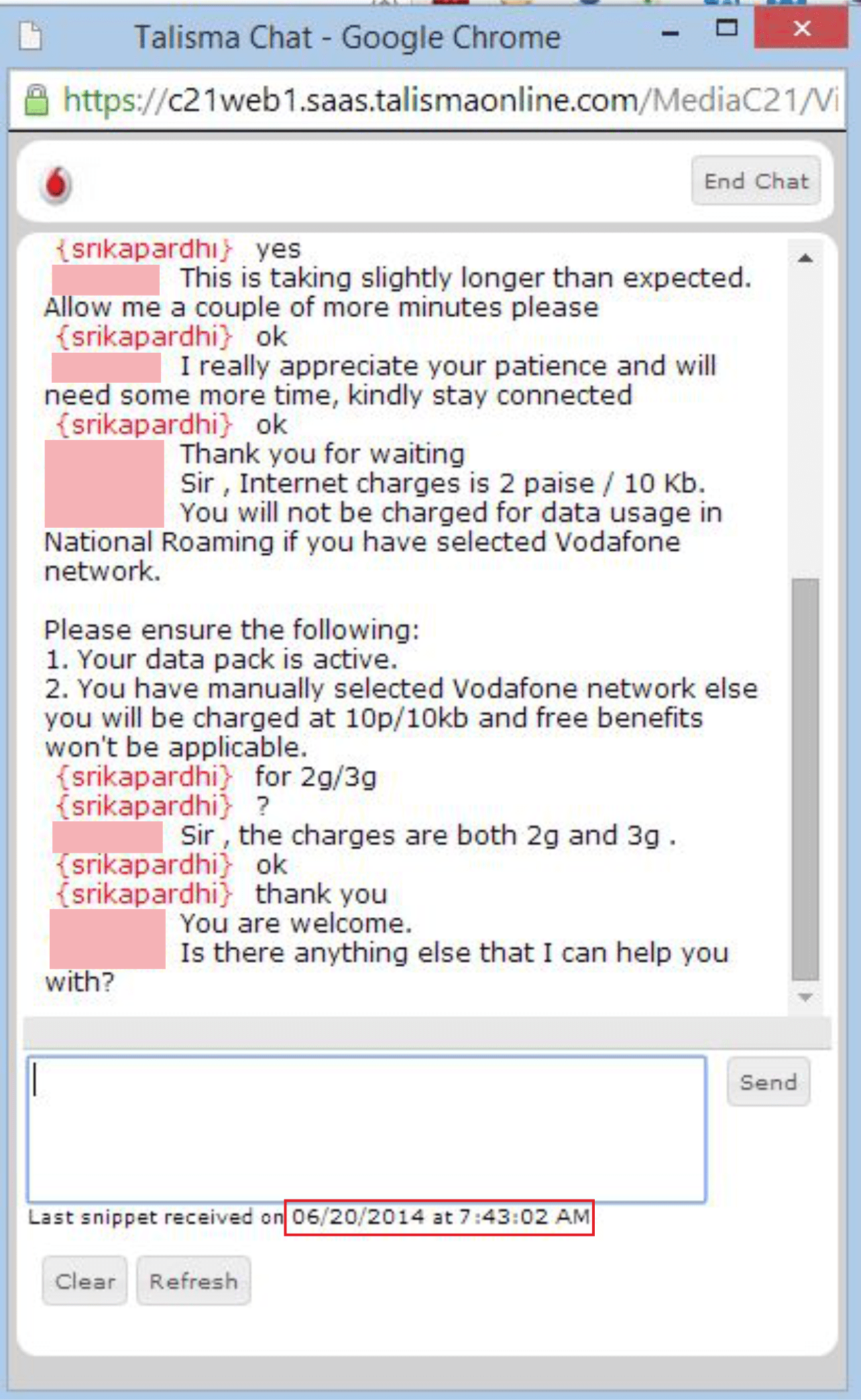 If you can see the conversation with executive it is clearly mentioned that 2p/10KB for both 2G/3G.  [I have marked the Date as well for reference].
So, now what shall i conclude?  Customer Care representatives are not updated with the latest pricing or the sms sent to my number was wrong?
I strongly believe the information sent over sms is right and CC executes are not updated with most recent information. This decision on hike may not be taken overnight so that we can have an excuse saying cc have no updates.
I still wonder why Vodafone Chat Executive failed to provide updated information to their Customers?
Vodafone IN only can provide an update on this.
This hike is double to it's pricing earlier and it doesn't matter much to people who load Data packs and enjoy the benefits!
Dear Readers what do you think about this hike on pay as you go? Have you faced this kind of confusing information experiences with any operators? Do let us know! 
FYI - Idea Cellular have already the pricing of 4p/10KB on it's overage charges.