Earlier today, Bharti Airtel expressed its disappointment towards Reliance Jio for continuing its Summer Surprise Plan despite TRAI's advice to take down the offer. Now, Vodafone, India's second largest telco which is working on a merger with Idea accuses Jio of violating the regulations set by TRAI.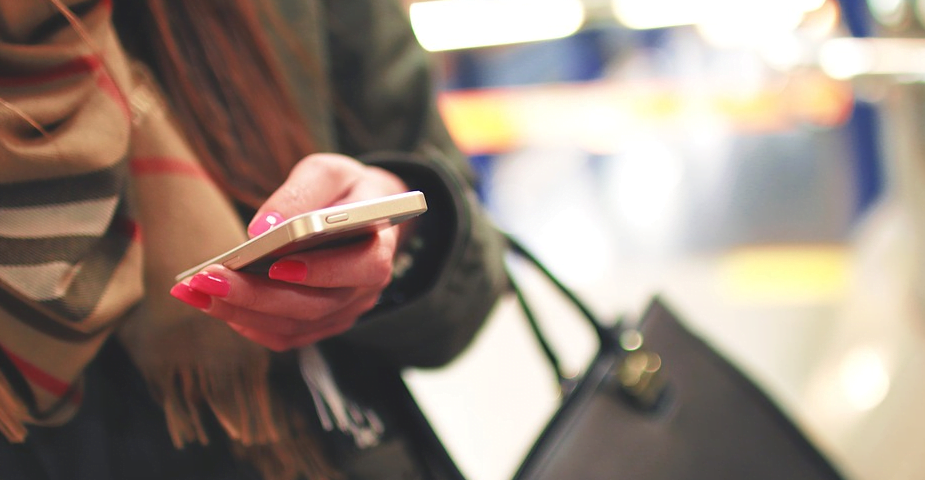 Just in case you missed out, TRAI had ordered Jio to withdraw its Summer Surprise Offer a few days ago. To which, Jio responded saying it complies with the regulatory's advice and would take down the offer when its "operationally feasible."
However, Jio continued people to register for its services including the Summer Surprise Offer. This made the incumbent operators like Airtel and Vodafone to urge TRAI to intervene and discontinue the special offer immediately.
After Bharti Airtel, Vodafone today sent out a letter to TRAI which read "Reliance Jio is continuing with this offer held as not meeting Regulatory norms, in the garb of configuration changes. For past three days, it has been promoting and luring customers to quickly recharge to avail the benefits of a non-compliant offer and also asking its retailers to communicate the same."
Also, the telco's letter shed light on messages that were being sent to Jio customers urging them to quickly subscribe to the offer before it goes down. Further, it points out that Jio gave a particular time frame, April 10, to be precise for enrolling for the plan.
Moreover, Vodafone regards Jio's act of continuing the offer as a blatant violation of TRAI's advisory. It says that "Such promotions to customers makes the regulatory advisory meaningless. Further, it paints a wrong picture to customers, of non-robust regulatory framework where non-complaint offers are allowed to be sold in the market. "
Reliance Jio responded to these claims saying "We are pained to note such continued and deliberate attempts by competitors to create unnecessary confusion in the market." It further adds that the statement issued by the telco last week explicitly mentions that the offer will be taken down "as soon as it is operationally feasible."
Apparently, the fight between the incumbent operators and Jio, the new entrant are getting worse by each passing day. And, this doesn't seem to end anytime soon as Jio is making an overhaul of sorts to its plans.
Where do you think this fight will reach? Or, when do you think is it going to end? Shoot down your comments below.