Vodafone India, the country's second-largest telecom operator, has received a go-ahead from the government to acquire YOU Broadband India for Rs 55.09 crore.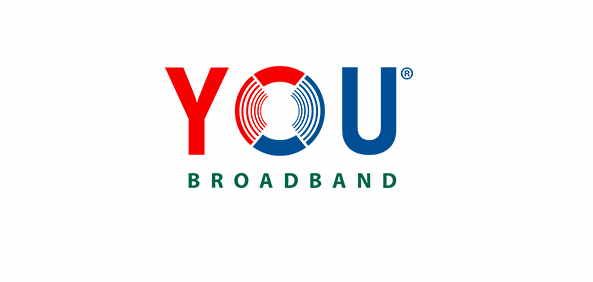 "Approval has been sought by Vodafone India Ltd, a 1000/o foreign owned company, for acquisition of 100o/o shares M/s You Broadband India Limited by way of transfer from resident shareholders and non-resident shareholder," according to a notice issued by the department of Economic Affairs (FIPB Unit), Ministry of Finance.
According to the notice, the Department of Economic Affairs has also accepted a facto proposal of You Broadband for an acquisition of 9,79,875 equity shares of its downstream company M/s Digital Outsourcing Private Limited (DOPL) instead of issue of 20,58,759 equity shares to its resident shareholders by way of the swap of shares.
Vodafone India had inked a pact to buy YOU Broadband for around Rs 400 crore in March 2016. YOU Broadband India Ltd has around 3,000 km of optic fibre and 6,000 km of last-mile cables to homes across 12 cities, including Mumbai, a key data market for Vodafone. It was owned by TRG Capital.
Vodafone is also in the process of merging its Indian unit with Kumar Mangalam Birla owned Idea Cellular, which will create India's largest mobile phone company by revenue and subscribers.
As per the official statement, Vodafone will own 45.1% in the combined entity after transferring 4.9% to the promoters of Idea Cellular for Rs 38,740 crore in cash post the merger. Kumar Mangalam Birla and other promoters of Idea will hold 26%, while the public will own the rest.