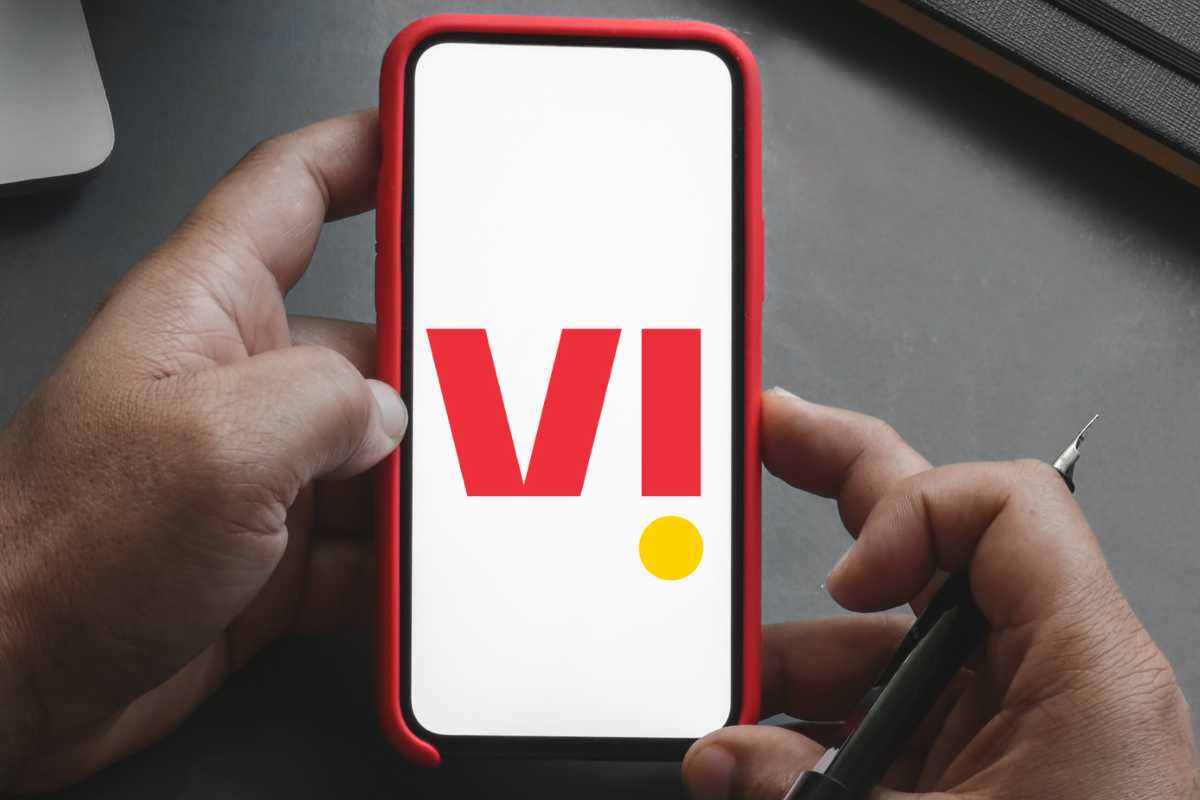 One of the leading telcos, Vodafone Idea will thrive and be competitive in the telecom market. It will invest the cash saved during the four-year moratorium on AGR dues and spectrum payments. This amount will be used to expand its network and take part in 5G auctions rather than repaying debt. This was announced by Ravinder Takkar, the company's managing director. In the first media interaction, Takkar expressed his views.
He said the government announced that the relief package offered by the government for the telecom sector will take care of all concerns of prospective investors. Furthermore, he added that the cash-strapped company will be able to close the fundraising in the near future. Vodafone Idea shares closed at 3.9 percent lower on the BSE at Rs 10.39 on Wednesday.
View On Relief Package
Notably, the comments from Takkar have come after a week of the government's announcement of a four-year moratorium on the AGR and spectrum payments. As per analysts, this move will let Vodafone Idea defer a cumulative payment of almost Rs 1 lakh crore, which is around Rs 24,000 to Rs 25,000 crore on an annual basis over a period of four years.
The other crucial reforms involved include providing the operators the option to pay the interest amount that arise due to the deferment of payment by equity. The Centre provides the option to the telcos to convert their dues as a result of the deferred payment into equity post the moratorium period. The guidelines of the same will be finalised by the finance industry.
Increase In Tariffs
Furthermore, Takkar added that he will not speculate on the cash flow relief. He added that the telco will get due to the moderation and that it is awaiting the calculation and guidelines of the government. He added that Vodafone Idea will not shy away from raising tariffs as it is important to improve their financials.
Commenting on this, he added that pricing is an important element in the industry and it is the cause of some of the challenges that are faced by the industry. Now, with the package and the messaging from the government in a move to back the industry, it creates a situation that will move the pricing up the trajectory.