Vodafone India, the country's second largest telecom operator with 200 million users, said that it has received an equity infusion of Rs 47,700 crore from its parent company, Vodafone Group, in the first half of the current fiscal.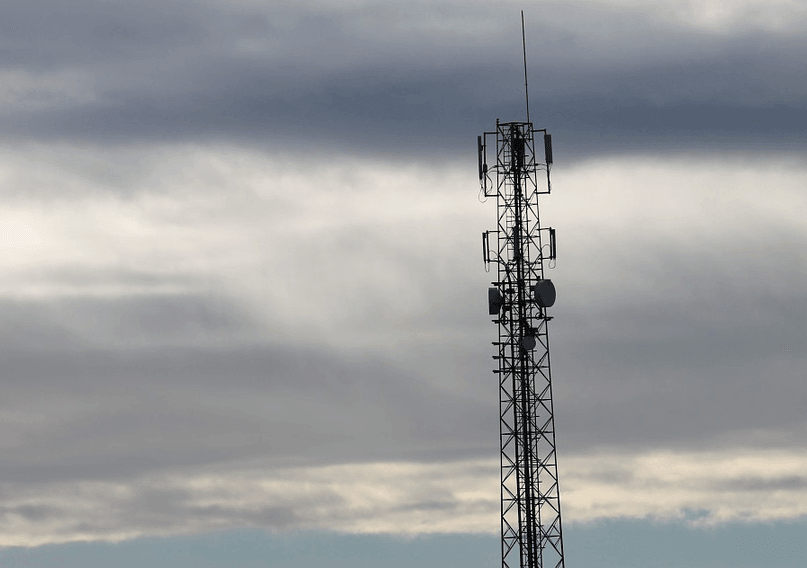 The carrier claimed that the equity infusion via foreign direct investment (FDI) is largest ever FDI infusion in the country.
"This equity infusion of Rs 47,700 crore, which we believe is the largest ever in India, will enable Vodafone India to continue its investments in spectrum and expansion of networks across various technology layers," Sunil Sood, MD & CEO, Vodafone India, said in a statement.
Vodafone India has 22.5% revenue market share with over half of the customers- 107 million- coming from rural India.
"We have successfully increased our revenue market share by 0.6% in the first quarter of current fiscal. experience to our hundreds of million customers," he said.
Sood said that Vodafone is building one of the most modern and scalable telecom networks to deliver connectivity for both voice and data and to support technologies.
The move coincides wi­th Reliance Jio's ent­ry, which is expected­ to shake up the dyna­mics in the market. ­Further, the developm­ent comes at a time w­hen the telco prepare­s for the upcoming sp­ectrym auction, where­ is likely to bid agg­ressively to increase­ its 4G spectrum hold­ings.
Vodafone, which has a­ total 302MHz spectru­m, may spend as much ­as $2 billion on acqu­iring spectrum. It ha­s 4G spectrum in nine­ of the country's 22 ­circles, and lags beh­ind Jio and market le­ader Bharti Airtel's ­pan-India holdings.