Vodafone Group CEO Vittorio Colao has sought a predictable policy regime, level playing field and fair application of goods and services tax (GST), during his first meeting with telecom minister Manoj Sinha. Indian telcos, including Vodafone, have asked the government to cap the rate at 15% under GST as higher rates would drive up cost of provisioning services. Higher cost will also result in higher phone bills for both prepaid and postpaid consumers by way of higher phone bills.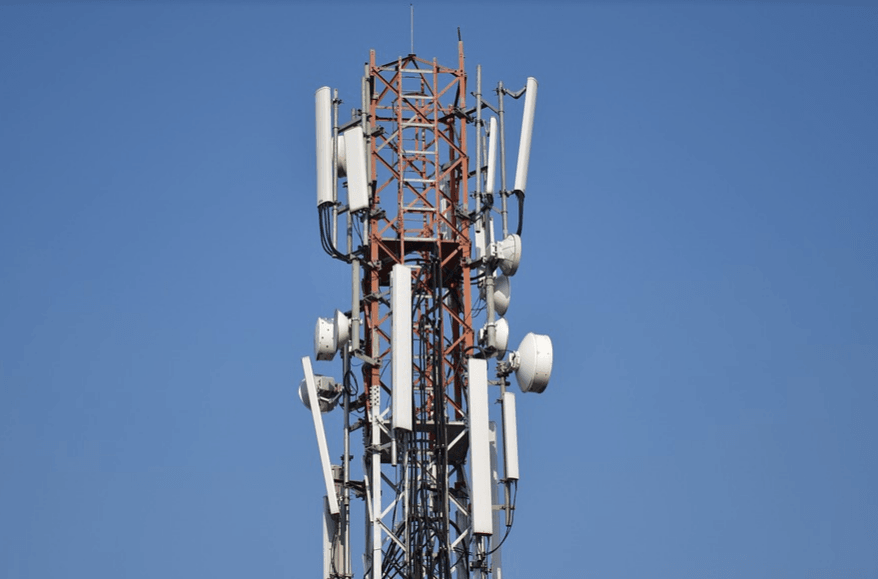 Colao said that an affordable telecom service is essential for digital inclusion of rural India. He also reaffirmed Vodafone's commitment to India and to supporting the Government's thrust on financial inclusion by expanding our M-pesa service.
"I met the Hon'ble Minister to thank him and the Government for introducing several progressive policies and practices over the last couple of years, including the first mega spectrum auction which will enable us to quickly roll out 4G services and offer the Vodafone SuperNet experience in more circles," he said.
Vodafone, the country's second largest telco bought airwaves worth over Rs 20,000 crore in the recently concluded spectrum auctions. It acquired a total of 2 x 82.6 MHz FDD and 200 MHz TDD spectrum, providing high-capacity, multi-band 4G capability operating across the 1,800, 2,100 and 2,500 MHz bands.
The telecom operator will now have 17 circles with 4G capability, covering 90 percent of its total revenue and 94 percent of mobile data revenue.
Vodafone is one the largest foreign investors in India and had invested Rs 1.15 lakh crore till March 31. In the second half of the ongoing fiscal year, the group brought fresh equity of Rs 47,700 crore to India.
The telco is involved in an ongoing arbitration with the government over a tax case, related to the company's 2007 acquisition of Hutchison Telecommunication's 67% stake in its telecom JV in India for about $11 billion.
.