Triggering an interesting debate, online media The Quint has come up with a claim that the speed of Reliance Jio's 4G has gone down drastically since its launch on 5 September 2016.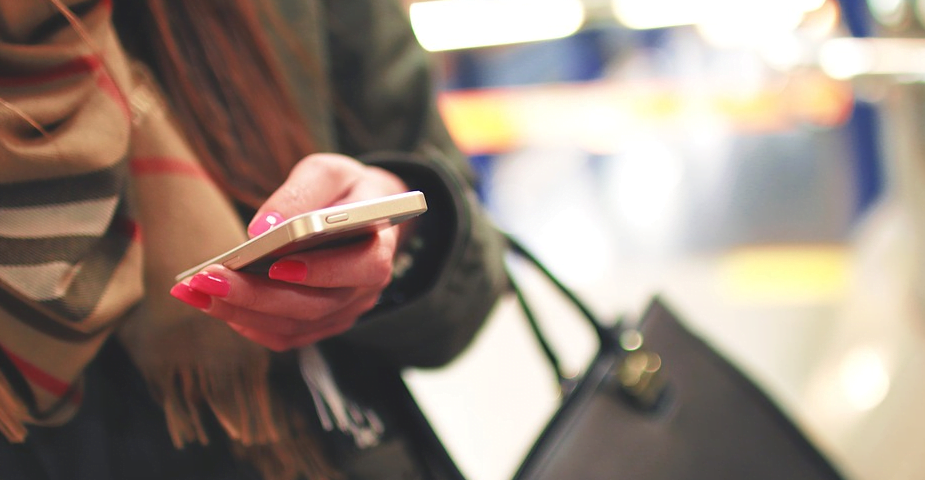 "….During the Jio preview offer, the speed of Reliance Jio 4G was in an average ranging between 20-25Mbps. Nowadays, most people are just content with getting up to 5 Mbps speed," pointed out the report. The Quint has used the speed test provider Speedtest by Ookla to establish the claim.
According to Reliance Infocomm, Jio has managed to grab 16 million users in the first month of its launch, a data bigger than what Facebook or Whatsapp has ever managed to make. On Speedtest app, it was found that Jio users have been increasingly testing the speed of Jio post its launch.
"It looks like mean download speeds for 4G capable phones actually decreased 23% month-over-month from 11.31 Mbps to 8.77 Mbps, continuing a downward trend for 2016," the report quoted Speedtest.
The company has been talking about the speed of Jio to surpass 135Mbps, but the actual number is nowhere seen to be close to that milestone.
For a comparison, the report has also taken out the speed data of Vodafone 4G. According to the report, Vodafone 4G is reported to deliver a better speed than the Jio in Mumbai. A Twitter user Gadgetwala has posted a screenshot of the comparison between Jio and Vodafone 4G in Mumbai (posted on 10th Oct 2016). While the app reported 8.55Mbps on Jio, there was 15.41 Mbps speed reported on Vodafone 4G.
The report also pointed out the problems of connectivity raised by Jio. Voice calling across networks is a prolonged issue of Jio. "On an average, we are hardly able to connect with the Airtel, Vodafone or Idea network when calling from Jio," the report said.
The Point of Interconnection (PoI) issue got TRAI and COAI deeply involved into it. Yet, this looks like an unresolved issue for a long time. Post Jio Welcome offer will be determining to Reliance Jio as it will deliver a true picture about the quality of its service. The report ended with a reminder that the company cannot continue to boast about getting 16 million subscribers, when it fails to deliver a good service to the people.